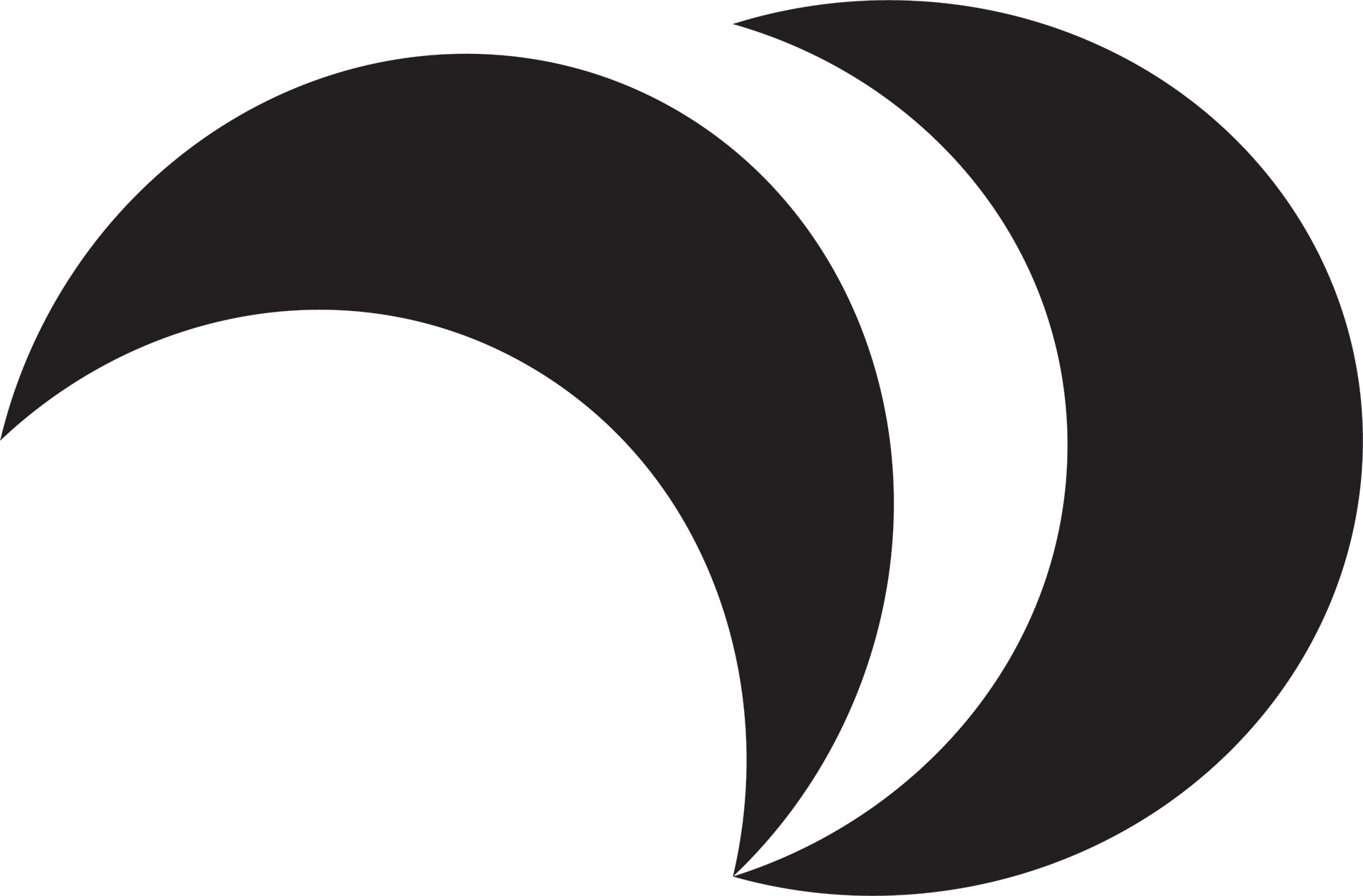 Helping New Parents Navigate Medical Trauma
This project was completed within a three week period in the context of a Health Design class led by instructor Jen Duby, a communication designer specializing in brand design. Jen Duby has a unique perspective as she is also a parent who has experienced infant trauma first hand. Her son was born with a single ventricle heart, requiring surgery and intensive care immediately after birth. She brought in many experts and parents from the Stollery Foundation Hospital, giving us a unique opportunity to design in direct contact with final users and stakeholders.
Our intervention was created with the intent of helping to lighten the stress surrounding waiting times at the hospitals by having parents use this time to empower themselves by staying on top of their child's healthcare and using this time to centralize and consolidate information as well as reach out and connect to other families.
By helping parents manage the load of overwhelming information they get throughout their hospital stay, we might help them restore a feeling of control over their lives and the life of their child. Furthermore, by providing them with a venue from which they can connect with like minded parents who share their struggle, we might reduce the stress they feel when approaching their child's discharge from inpatient care.
Our final design solution was an app called Advocate. The name "Advocate" came from this term being used repeatedly throughout our conversations and interviews with parents of Stollery children. As par- ents went on this journey with their child they were immediately pushed into a role of advocate for their child - searching for information for their child, learning as much as they can about their heart condition and working to connect their child to the right medical experts and professionals.
The Advocate App provides the parents of children with Congenital Heart Defects, who are journeying from inpatient to outpatient, with an opportunity to collect, organize and share their experience while waiting in hospital and while transitioning their child to home life.
Our research of academic databases found that educating and occupying patients reduced their anxiety during wait times in clinics.
The App provides the parents with a platform within which they can minimize their stress by organizing pertinent information, and helping them reduce anxiety. Other peer reviewed articles found that patients were responsive to Apps and interactive media and that such mediums produced positive results in patients coping with psychological stress.
Below: The Medical Box feature gives parents the opportunity to enter important information received throughout their journey, and organizes the information all in one place.
Below: The Stories feature helps parents share their stories, as well as view the stories of other parents. helping create  a. sense of community.

Below: The Cardiac info section provides parents with a depository for any diagrams provided by medical proffessionals.

The final presentation was well received by the parent volunteers from the Stollery Children's Hospital.  This class was the most impactful on my view of User Centered Design and the benefits of direct contact with end-users. The best results lie in the unique perspectives and needs of those who will find use in a product or service.