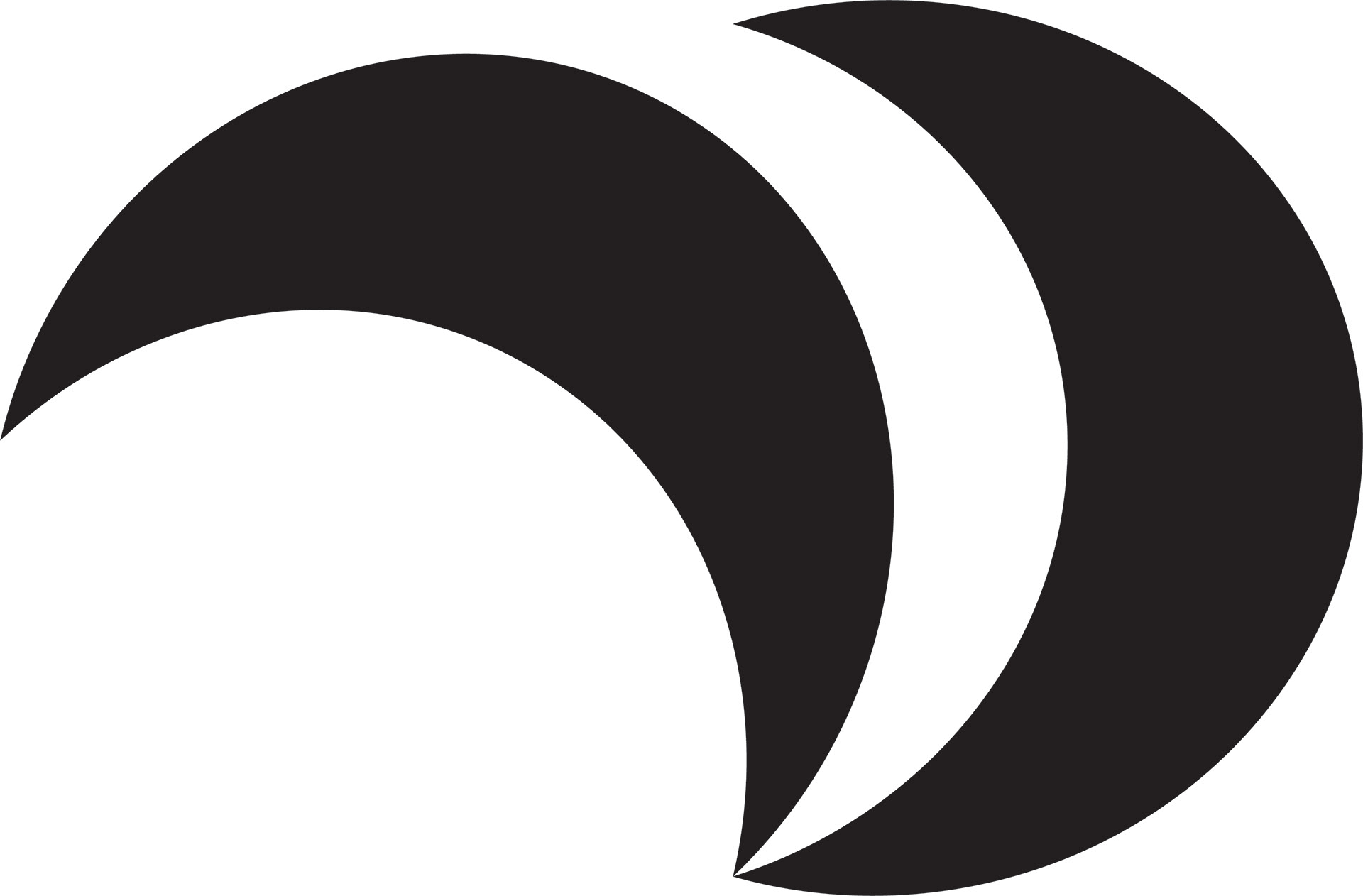 Leaning Curve Coffee Table
The aim of this project was to design a piece of furniture by drawing inspiration from the style and process used by a notable designer. Inspired by the work of Frank Gehry, this coffee table was designed through maquette sketching; the use of small scale models to explore formal relationships within an artifact. Frank Gehry uses this technique to design the initial forms of his buildings, and then follows this process with 3D scanning to facilitate the translation of unconventional angles into CAD space.
This project utiized vacuum forming plywood to create the leaning curve shape that serves as the structural and visual center of the object.
Left: the final prototype for the coffee table, veneered with walnut.
Below: The vacuum formed curve, self standing after being shaped with the band saw.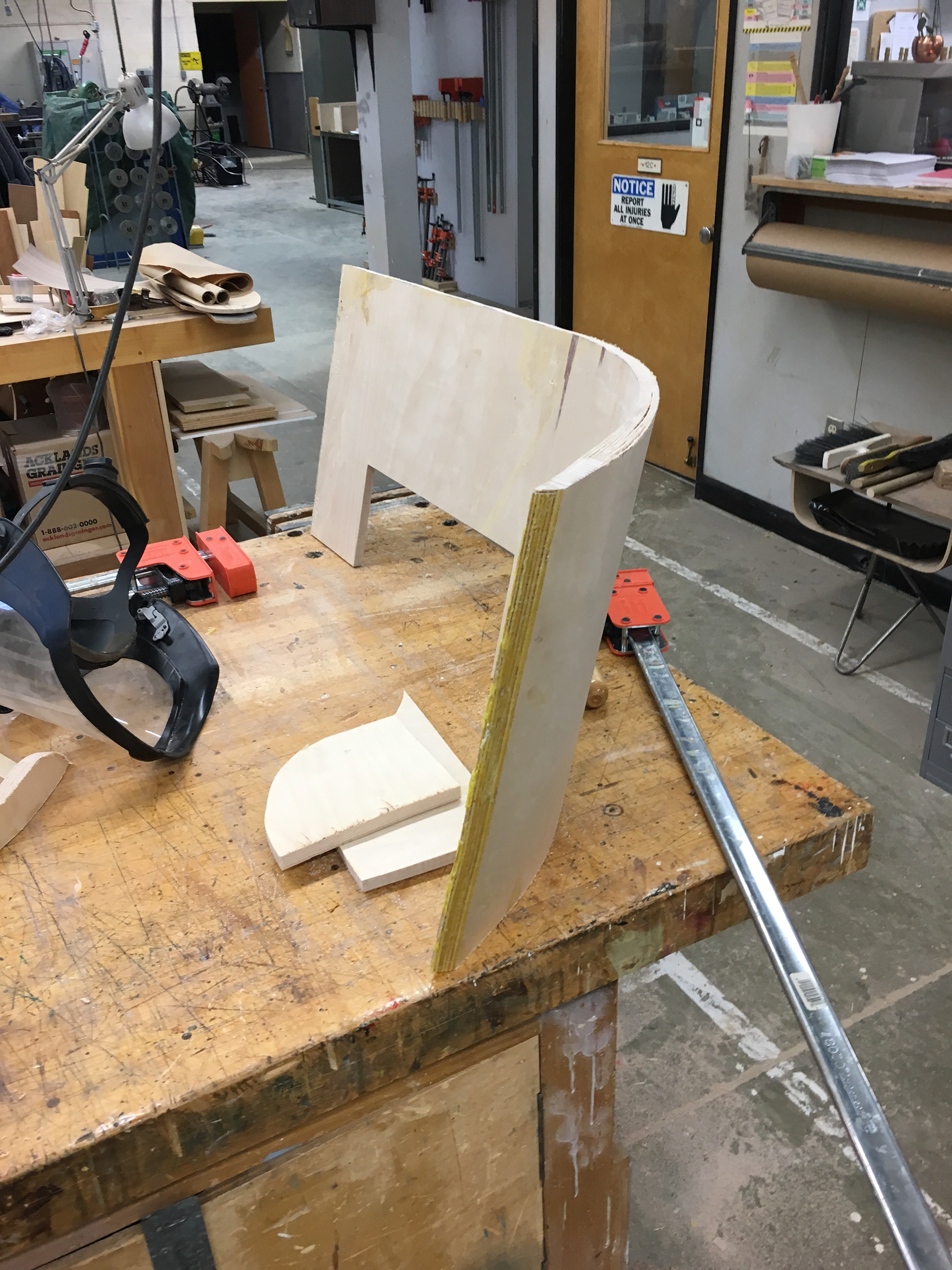 Below: The final piece in the vacuum press.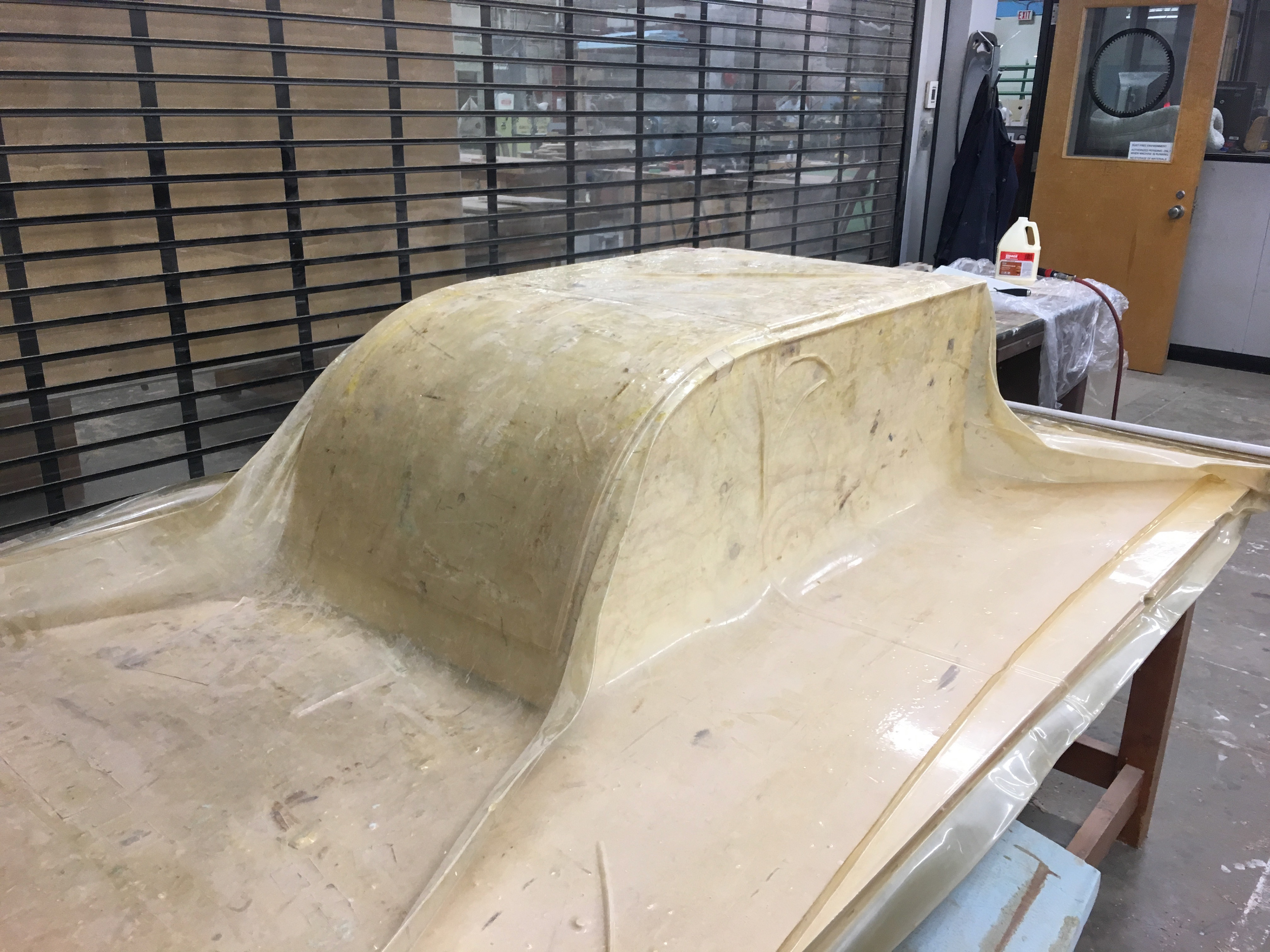 Below: Two examples of initial maquette style sketch models of the coffee table.