Five Unique Razors and Personas
The project brief required five diff

erent designs for a razor handle to be submitted. The final handle was to be sketched, prototyped with clay or other ma

terials and then 3D printed.
Below: Many iterations of a razor are possible. The form, style and feel for the handle could have been developed with many different outcomes.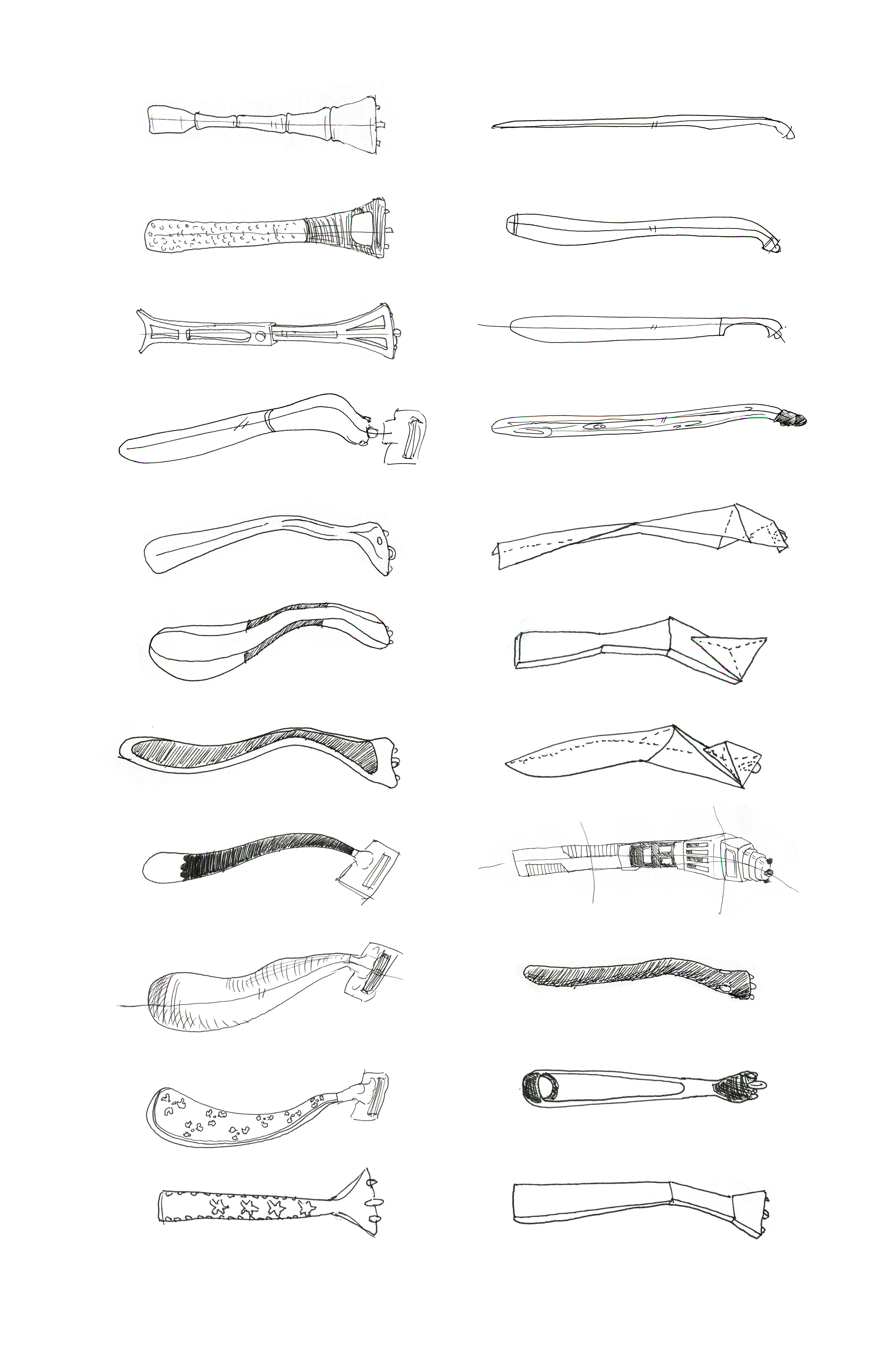 Five different personas where created to provide my design process with a direction oriented towards user needs and preferences.

Below: moodboards where created to illustrate different personalities and preferred colour palettes. Personas where loosely based on actual acquaintances, friends and family.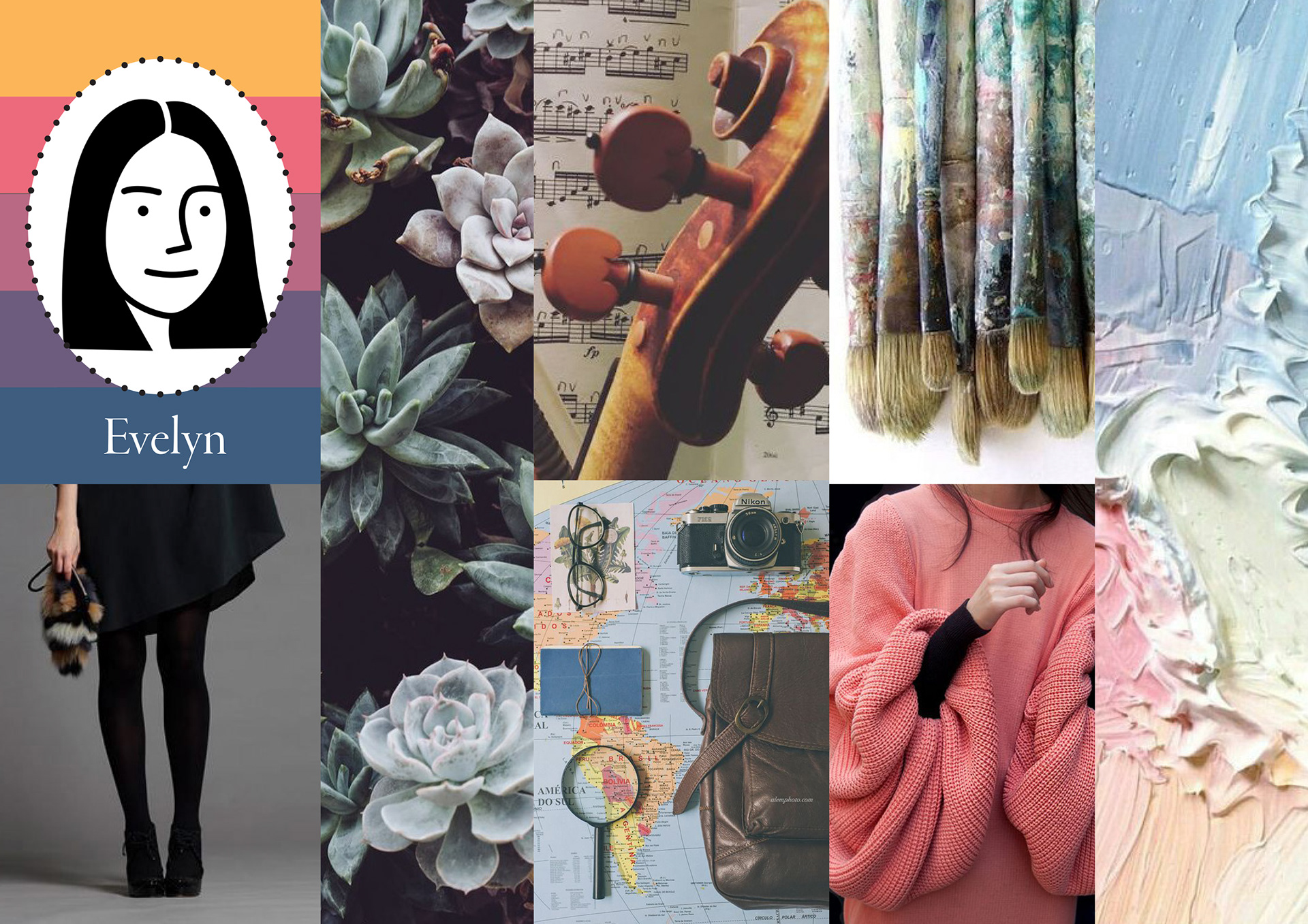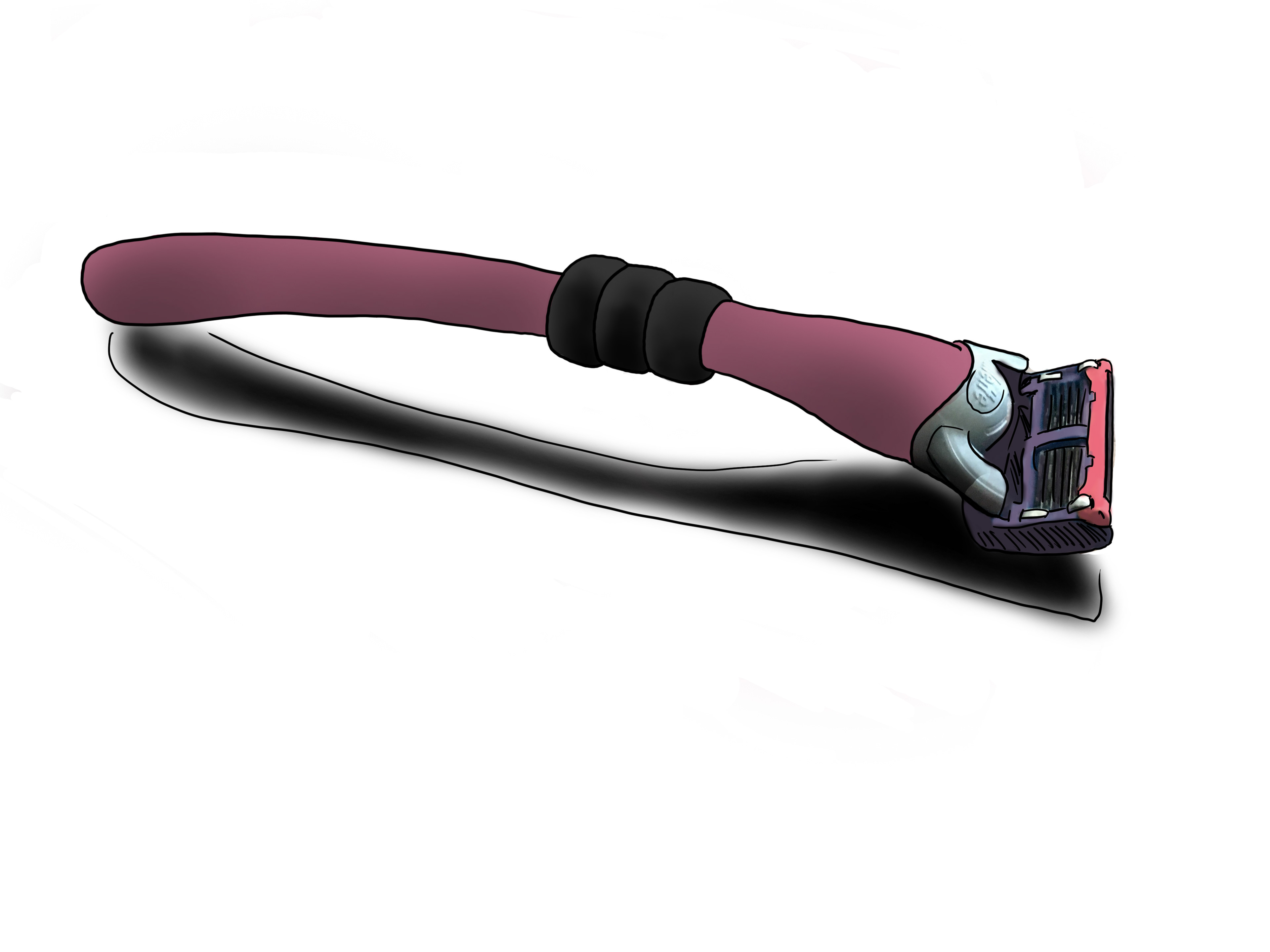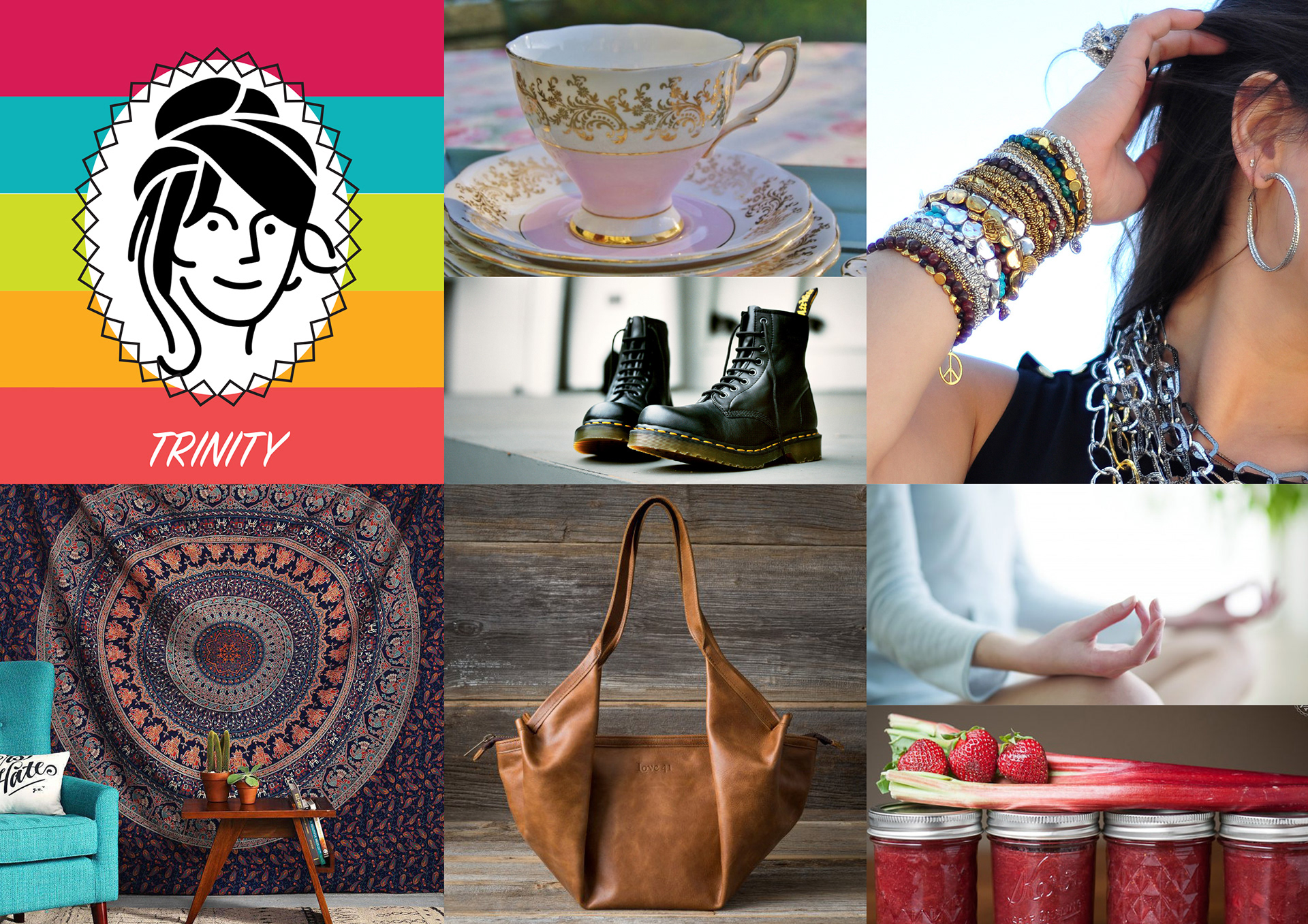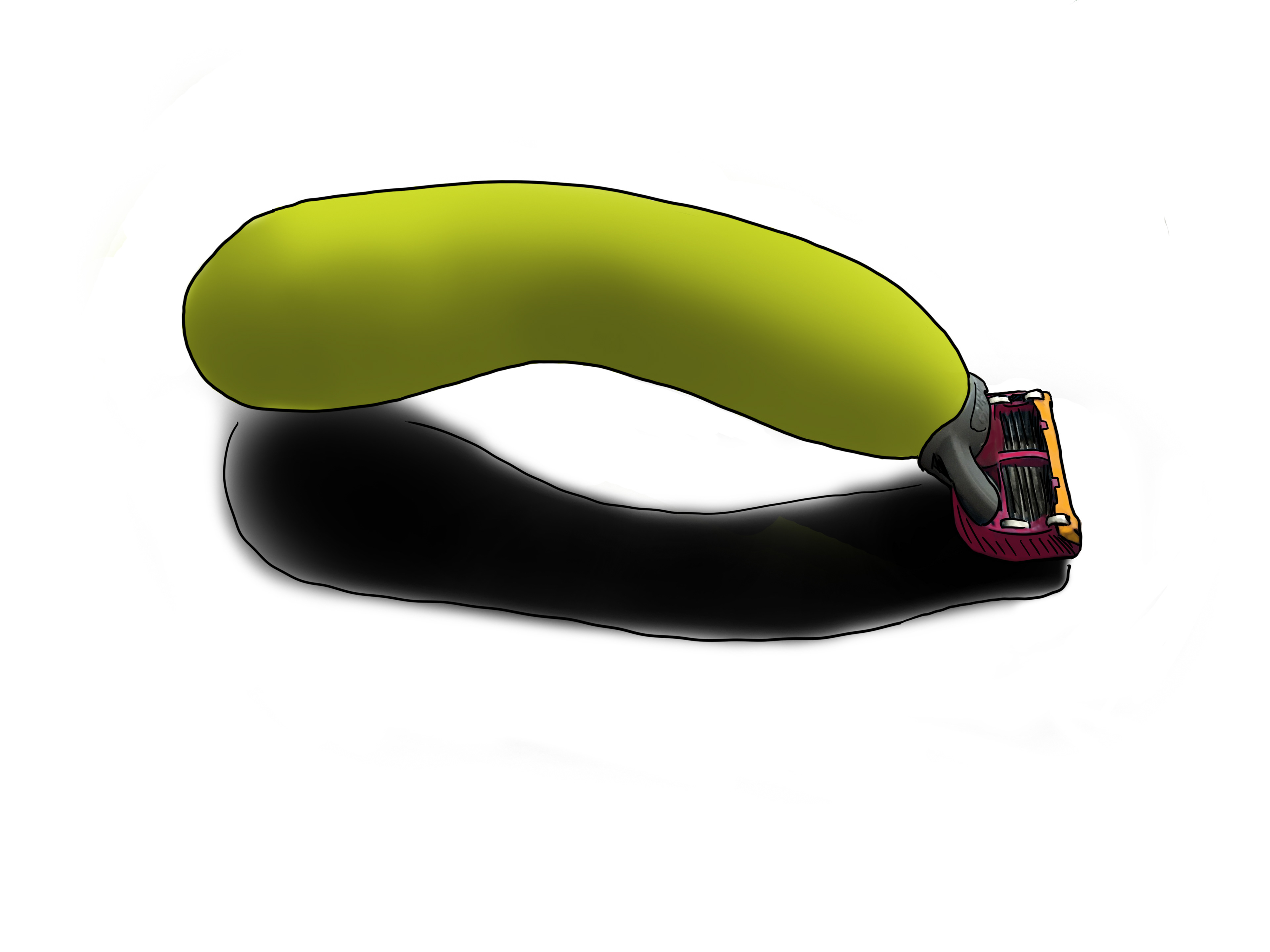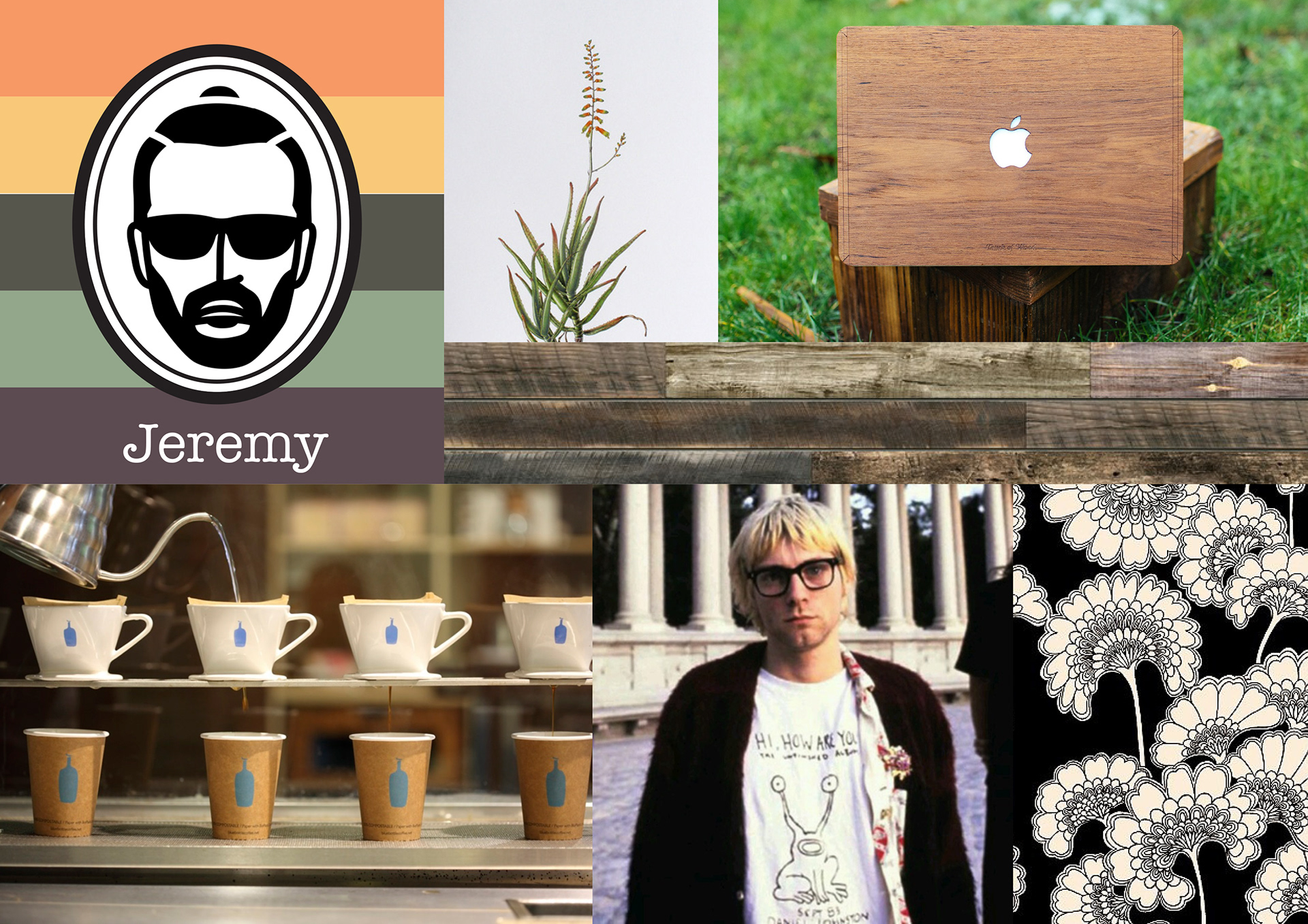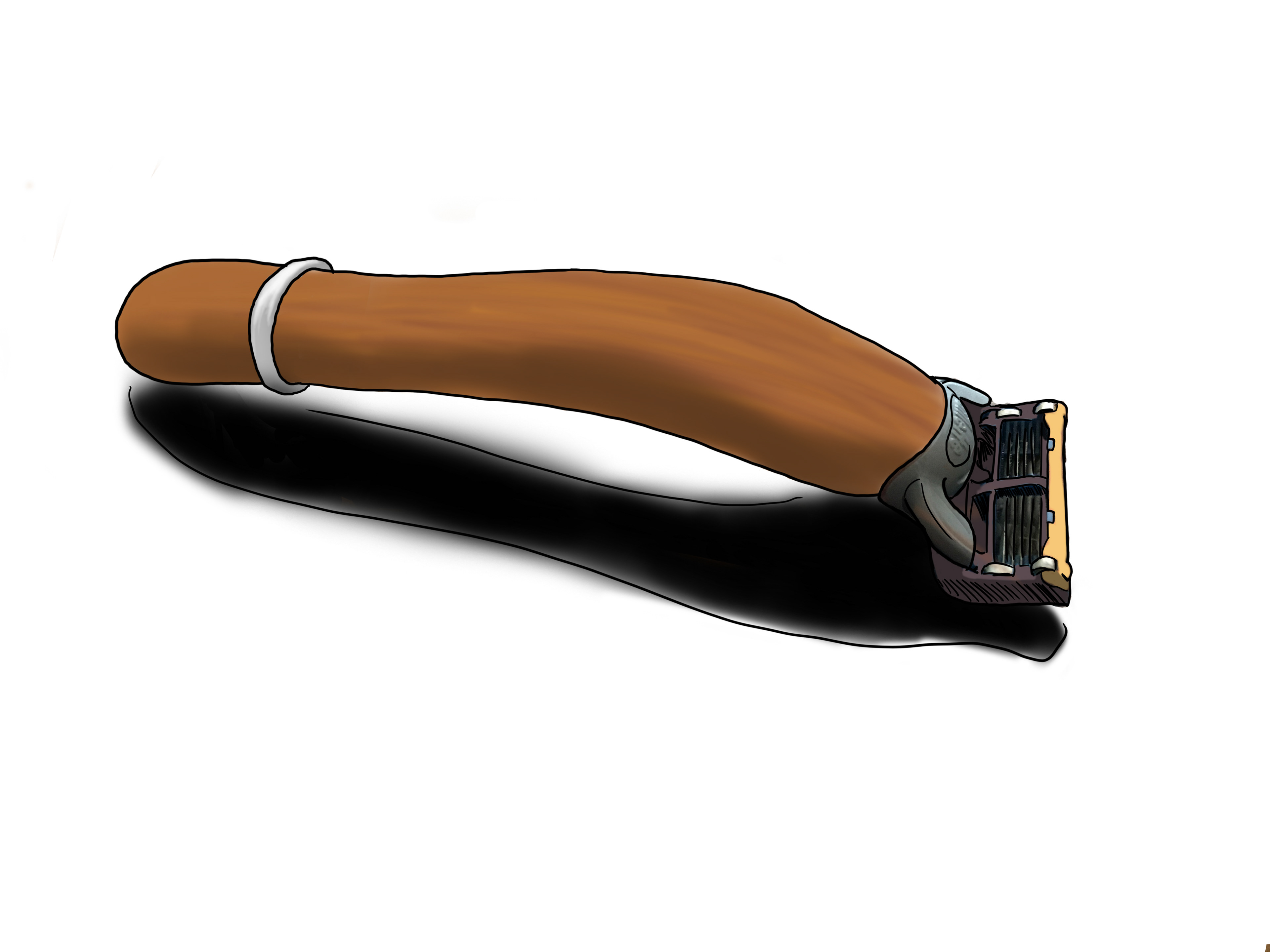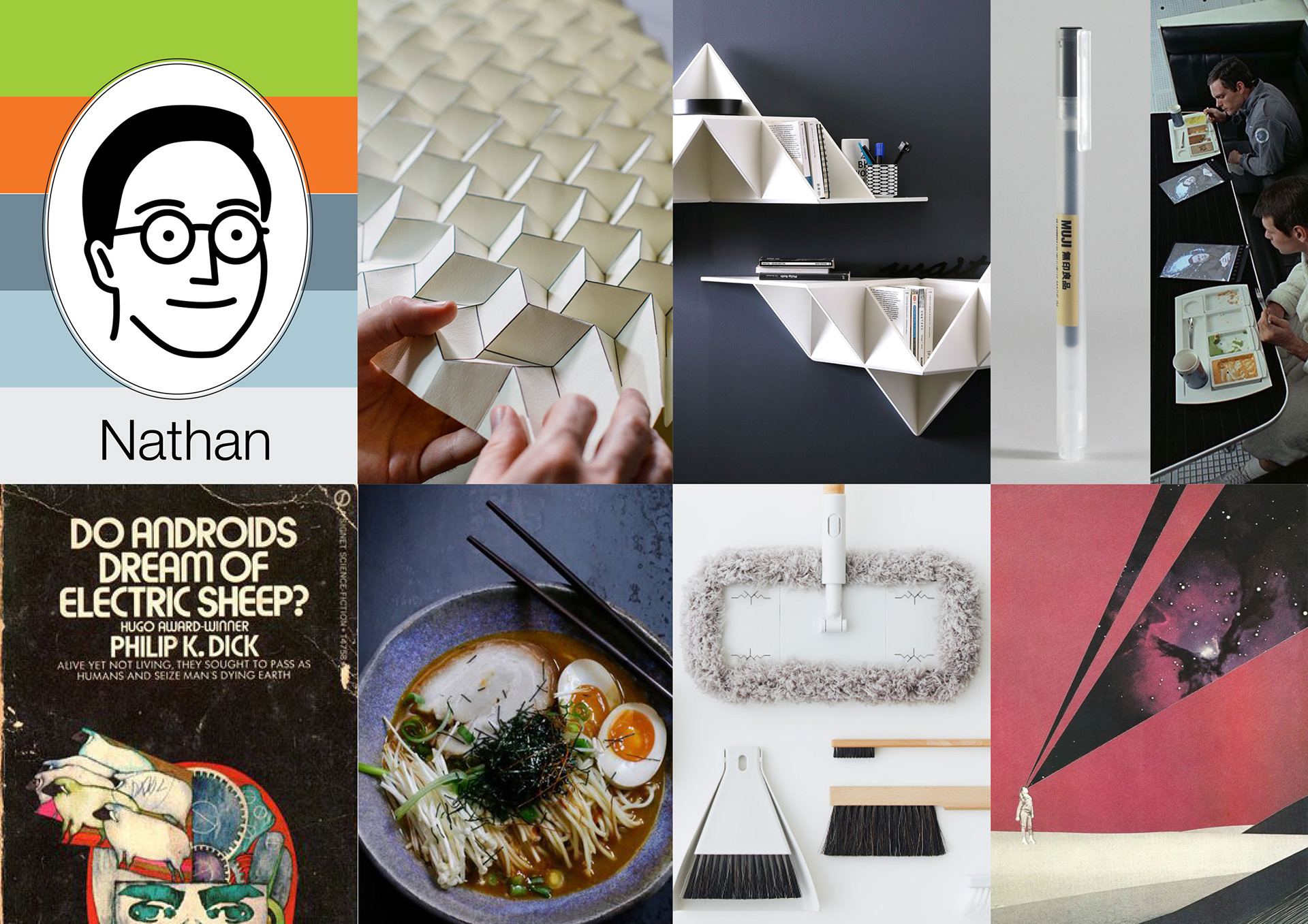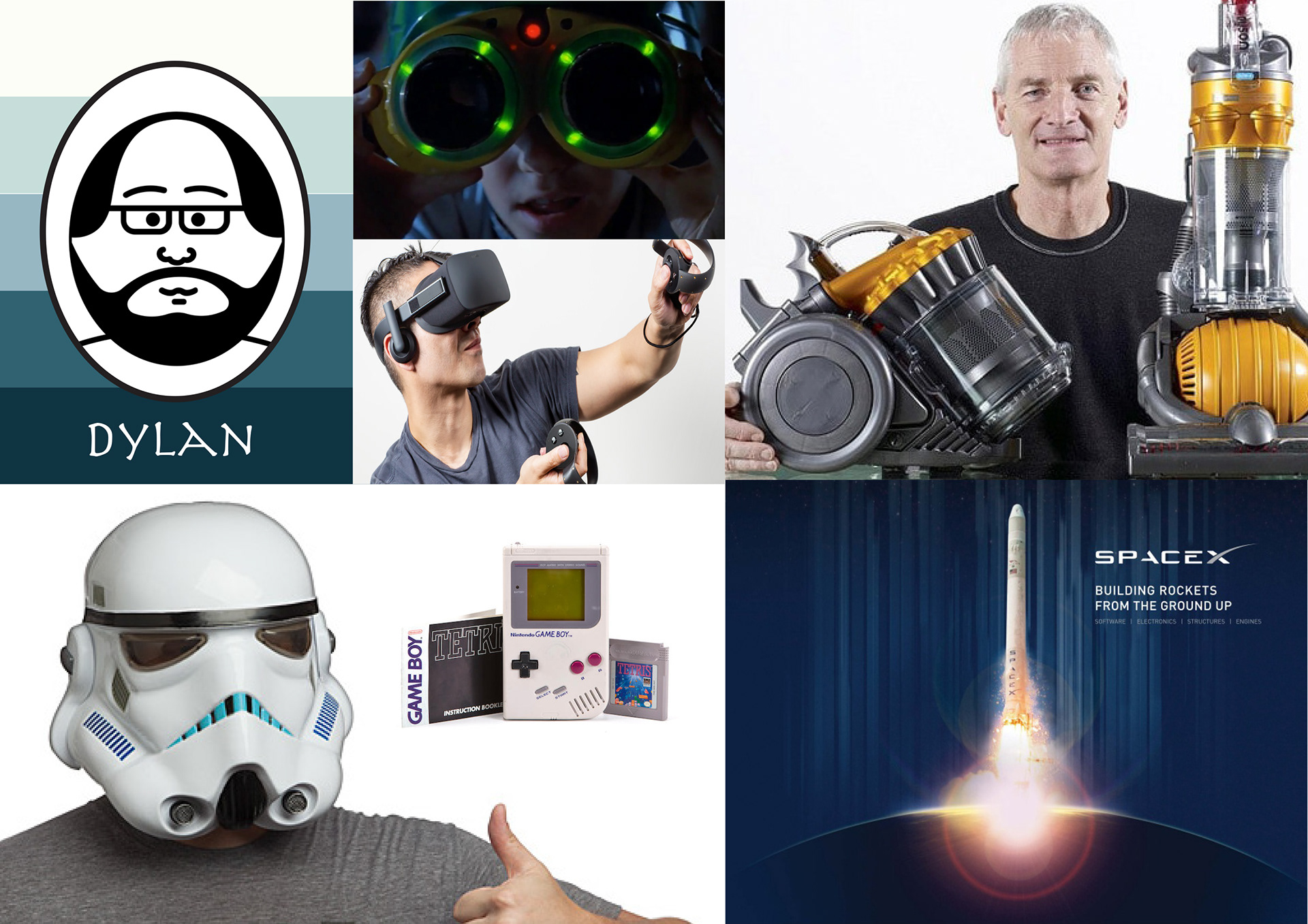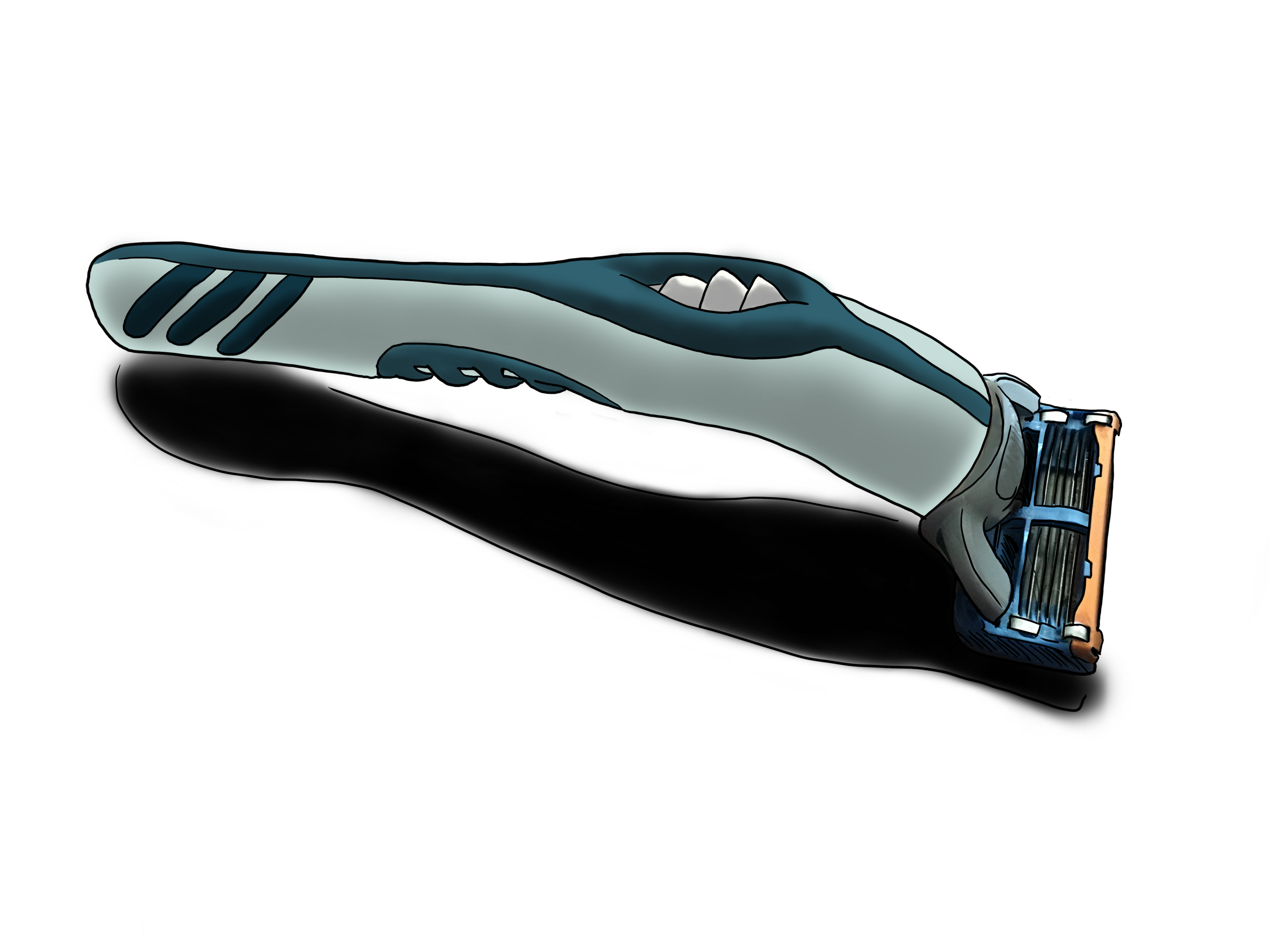 The second portion of the project was to create physical models to scale of the razors. I used Super Sculpey, a professional modeling clay, to create the models.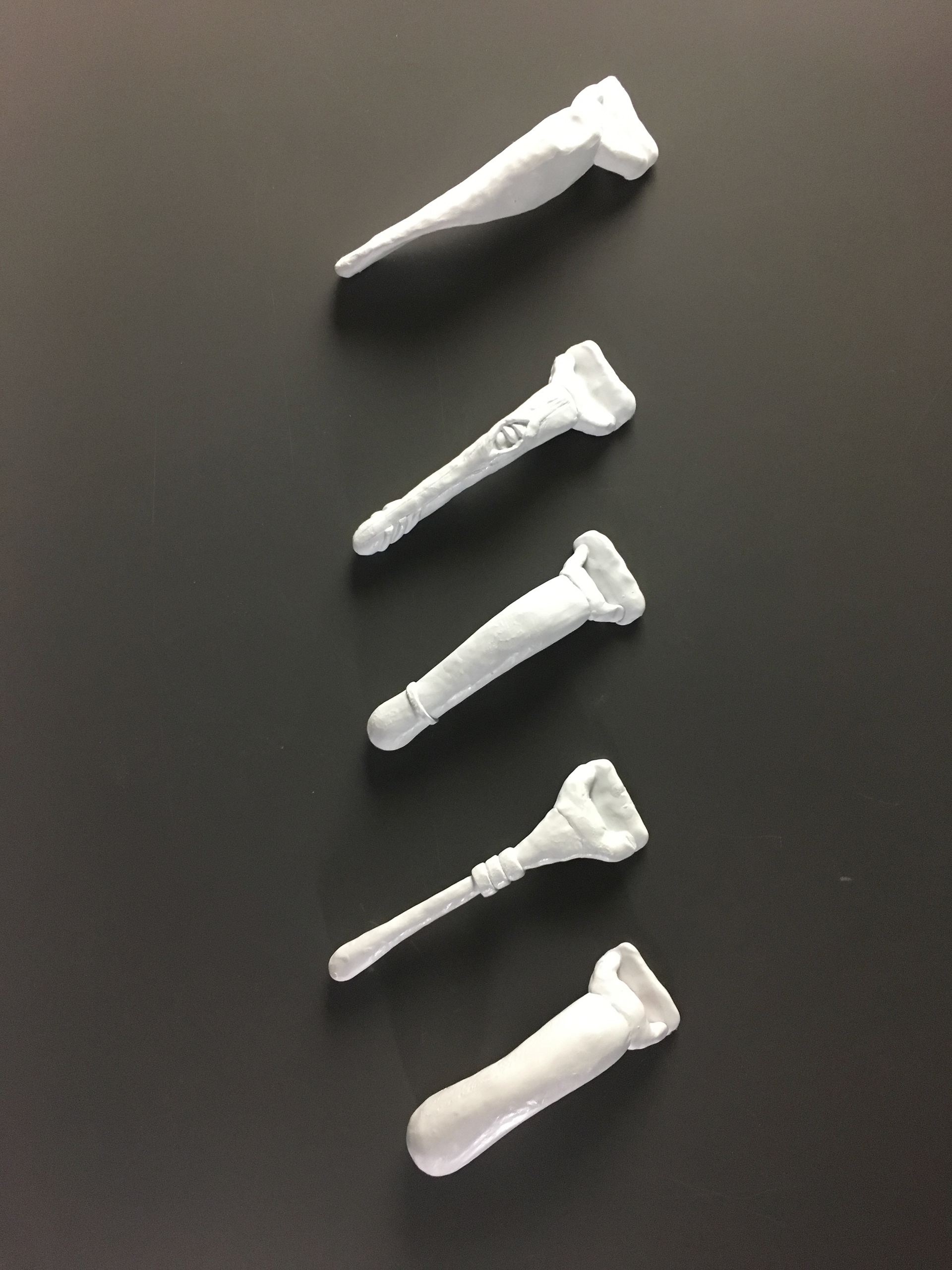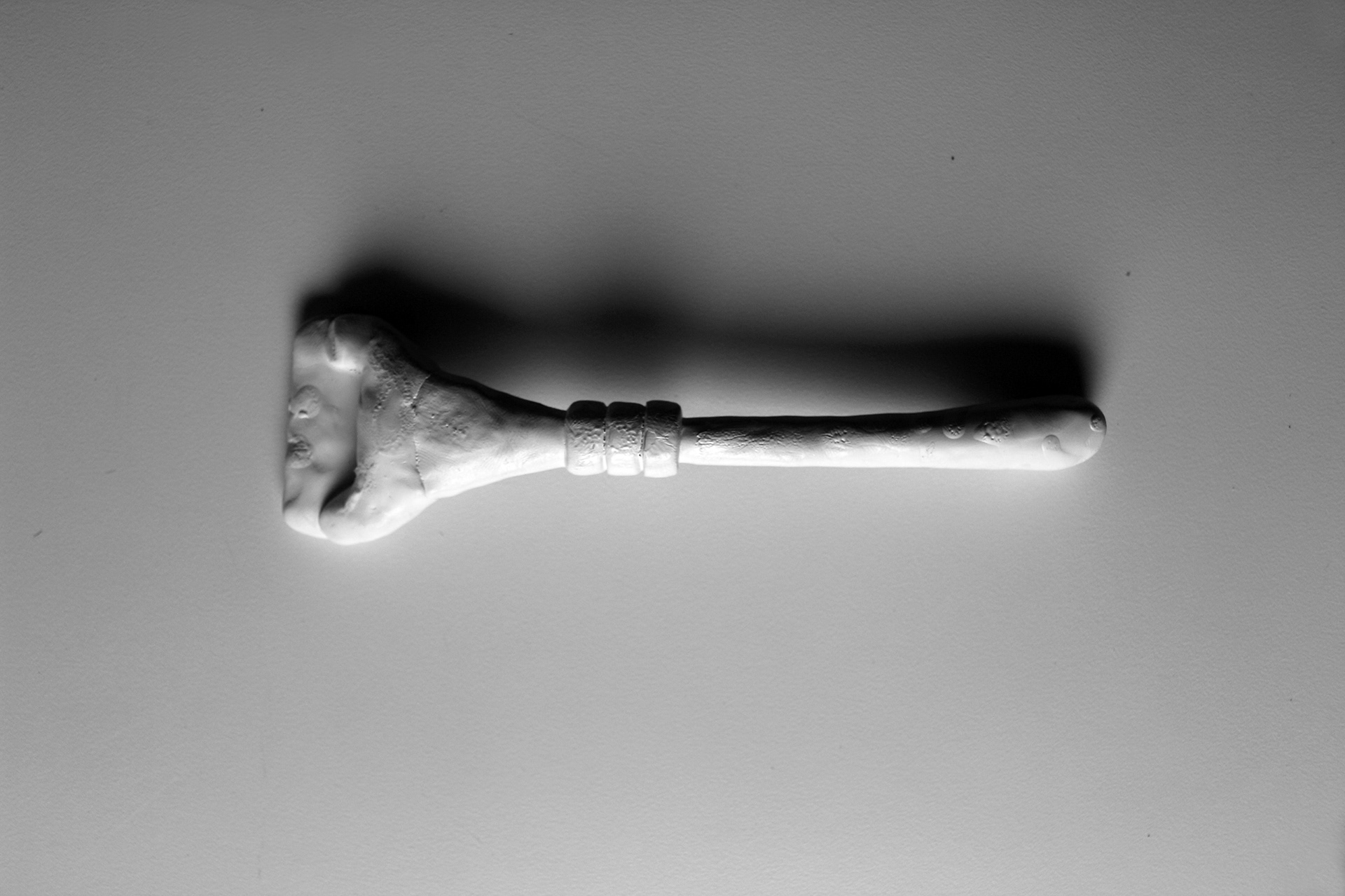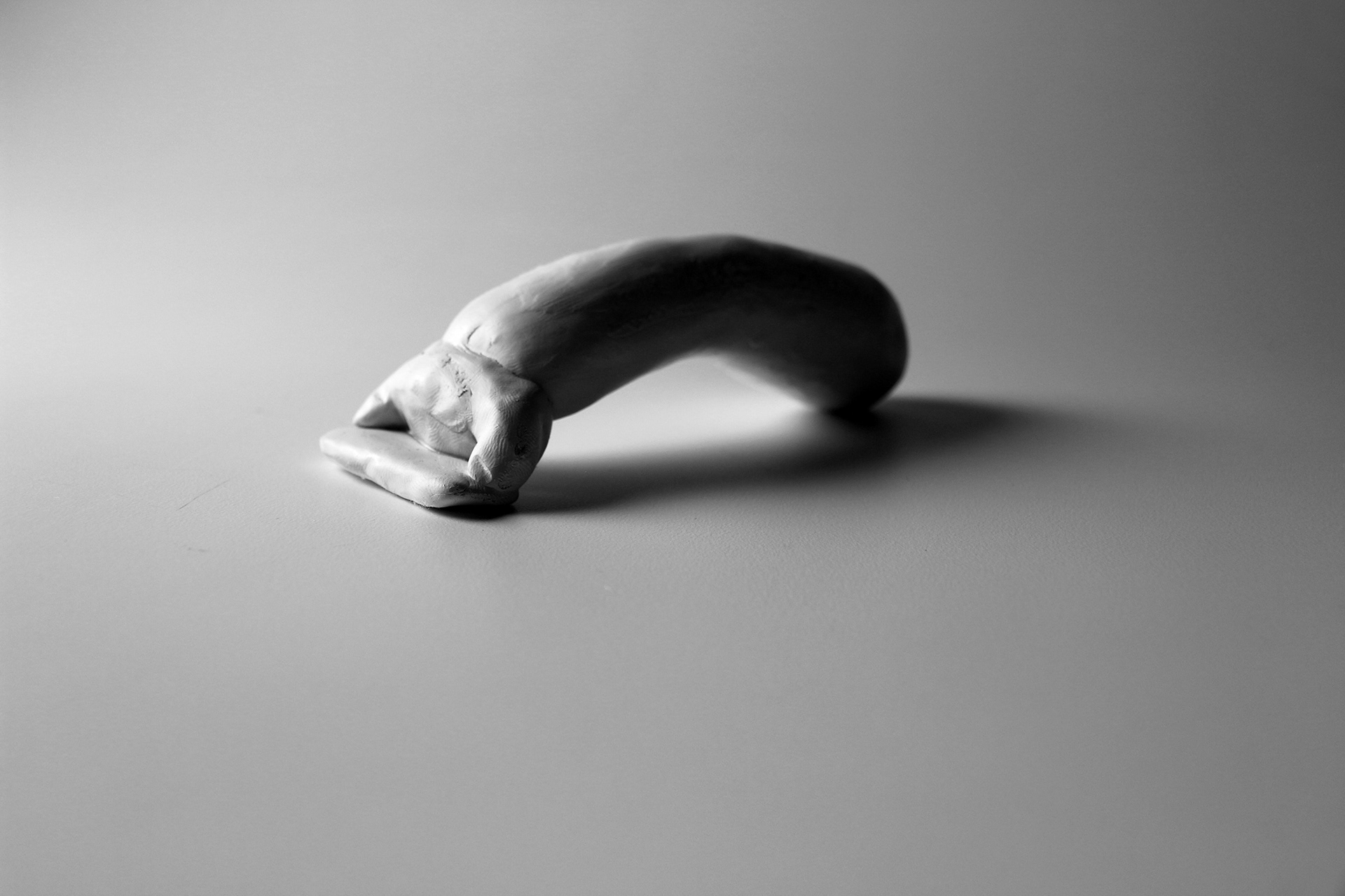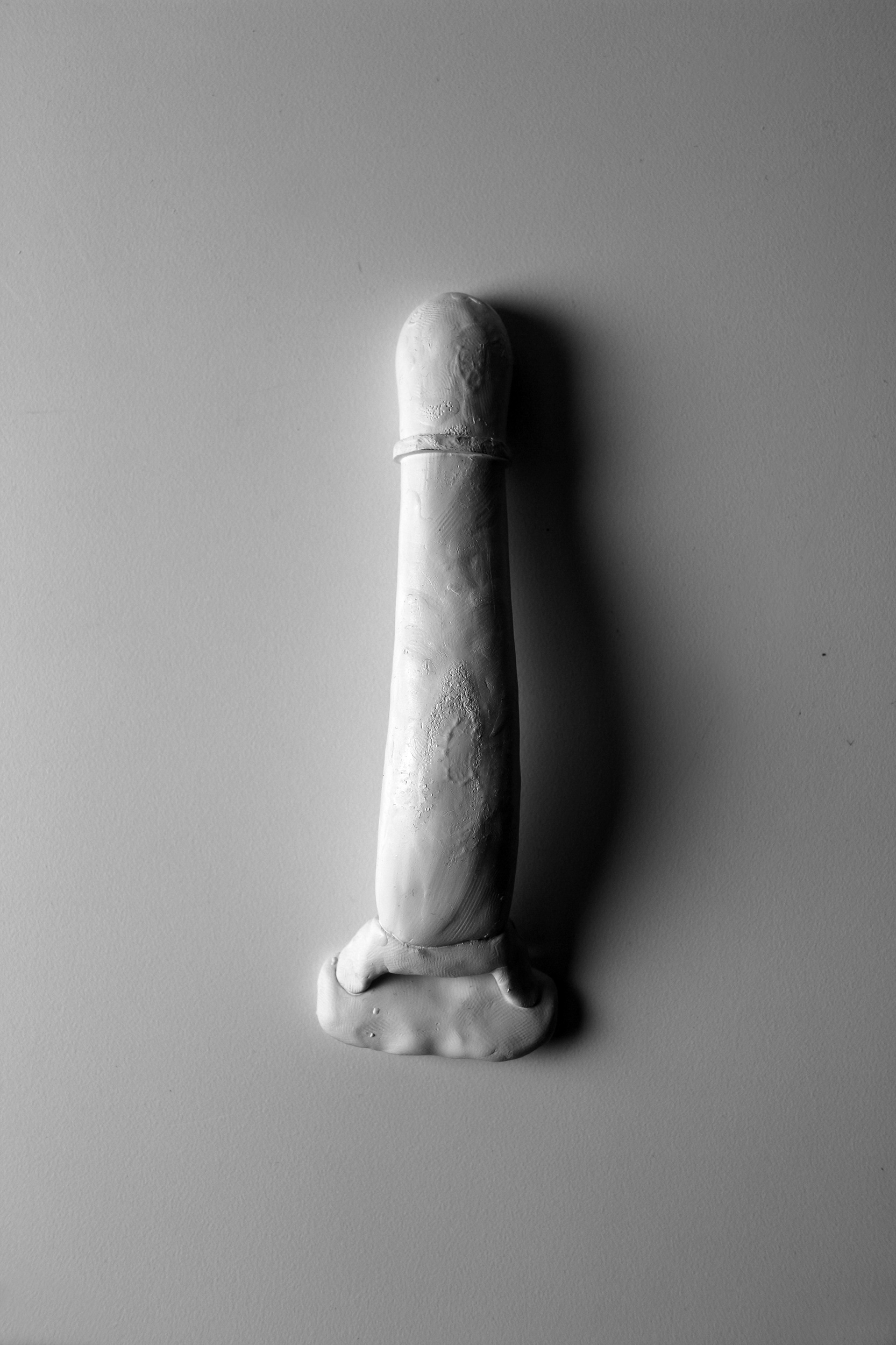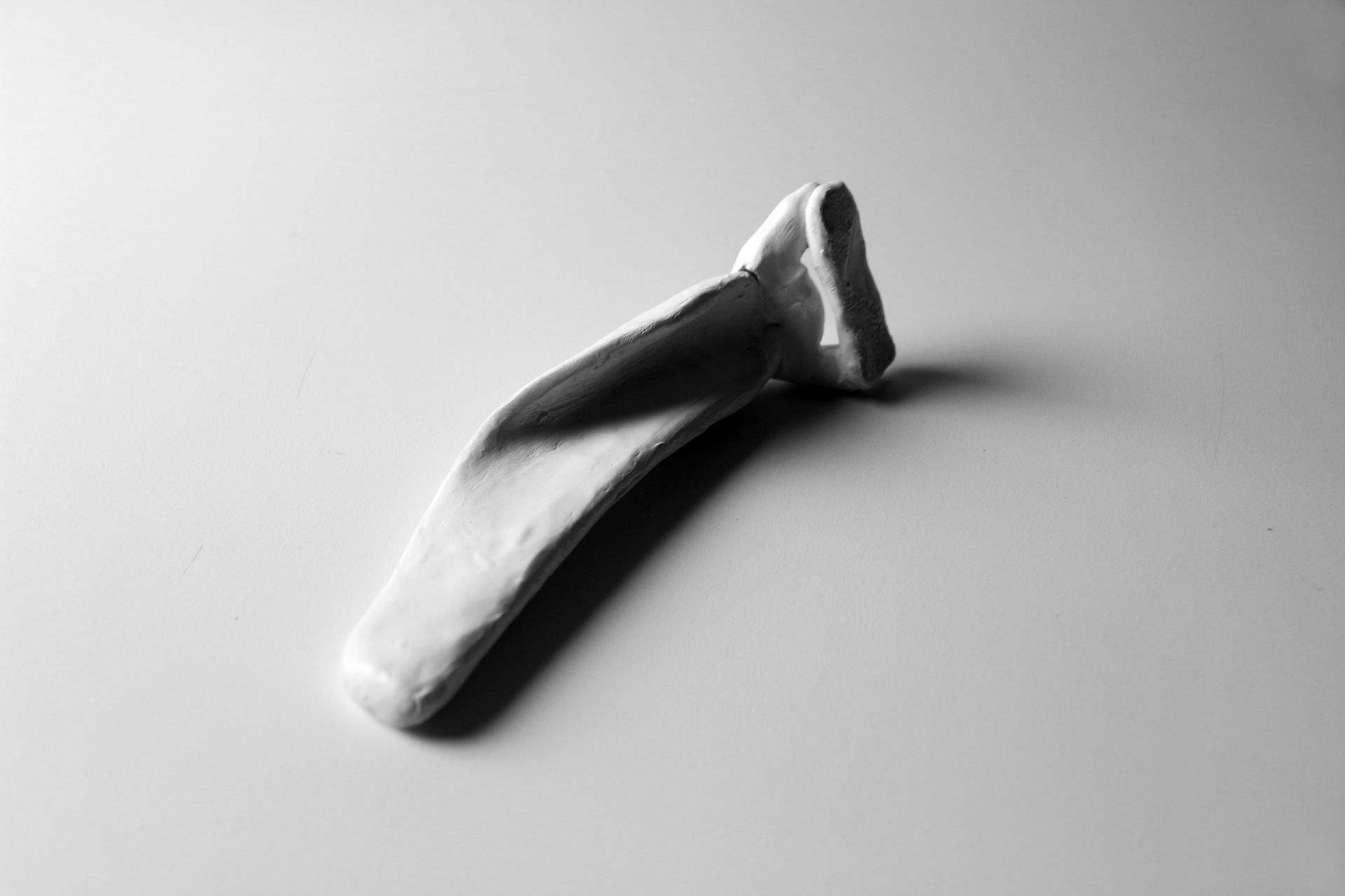 To complete the project, we were  assigned task of refining one of the five designs and creating a 3D printed prototype that is able to attach to an existing commercial razor head.

Below: Rendered images of the final 3D model of the razor handle and the commercially available razor head.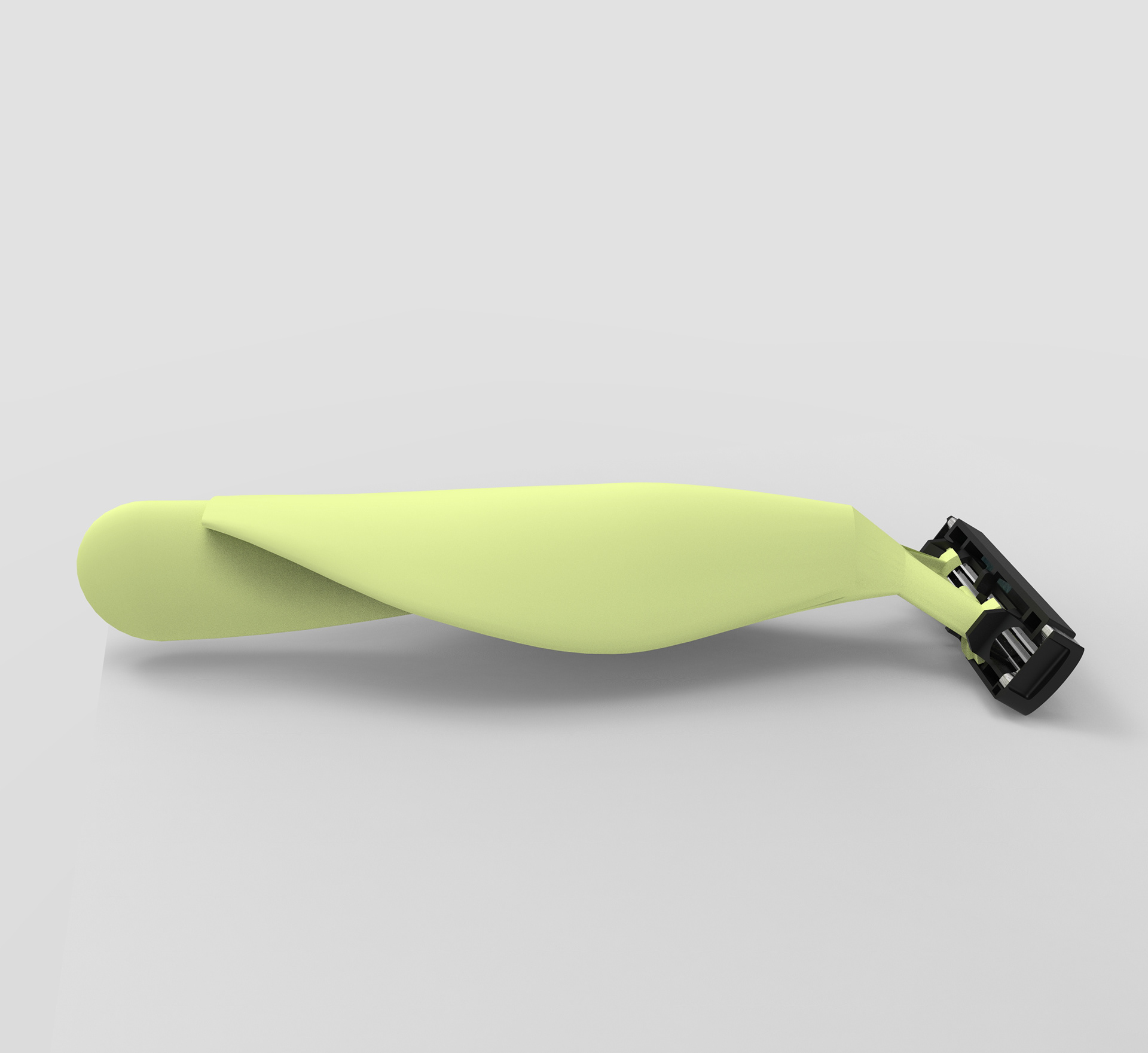 Below: The final 3D printed model of the razor handle.