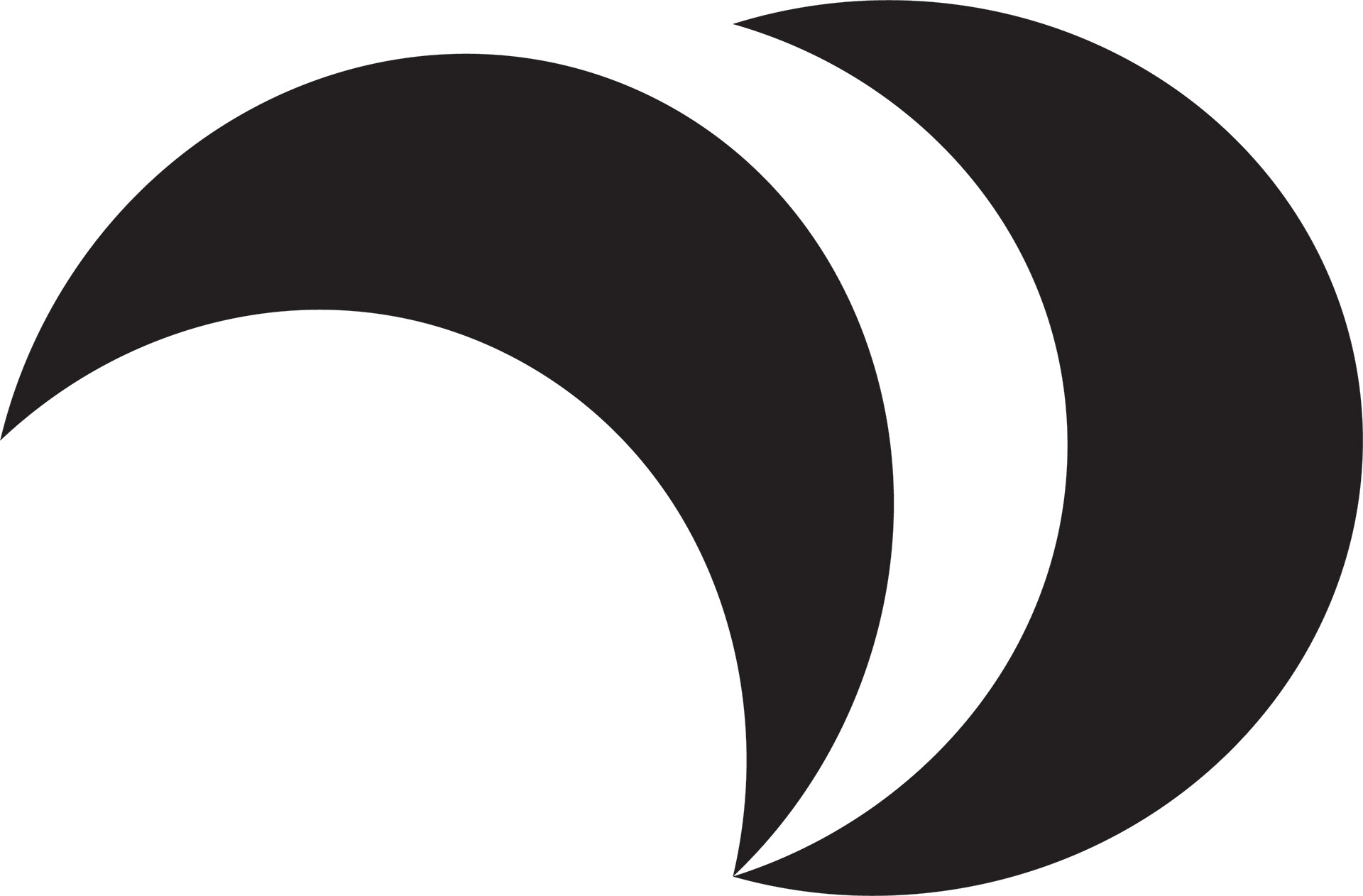 Div.  12 Design and Manufacturing
I was hired by Geof Lilge in the Spring of 2019 as a 3D designer and shop assistant. Operating with small team of four at the time allowed me opportunities to touch all aspects of the operations.  Working in wood and steel, I had the opportunity to develop my knowledge of bending, cutting, welding, sanding and powder coating.
Left: 3D model was created from a physical prototype.  Modelled with Rhinoceros 3D and rendered in Cinema 4D
Below: Alternate colours for the stool.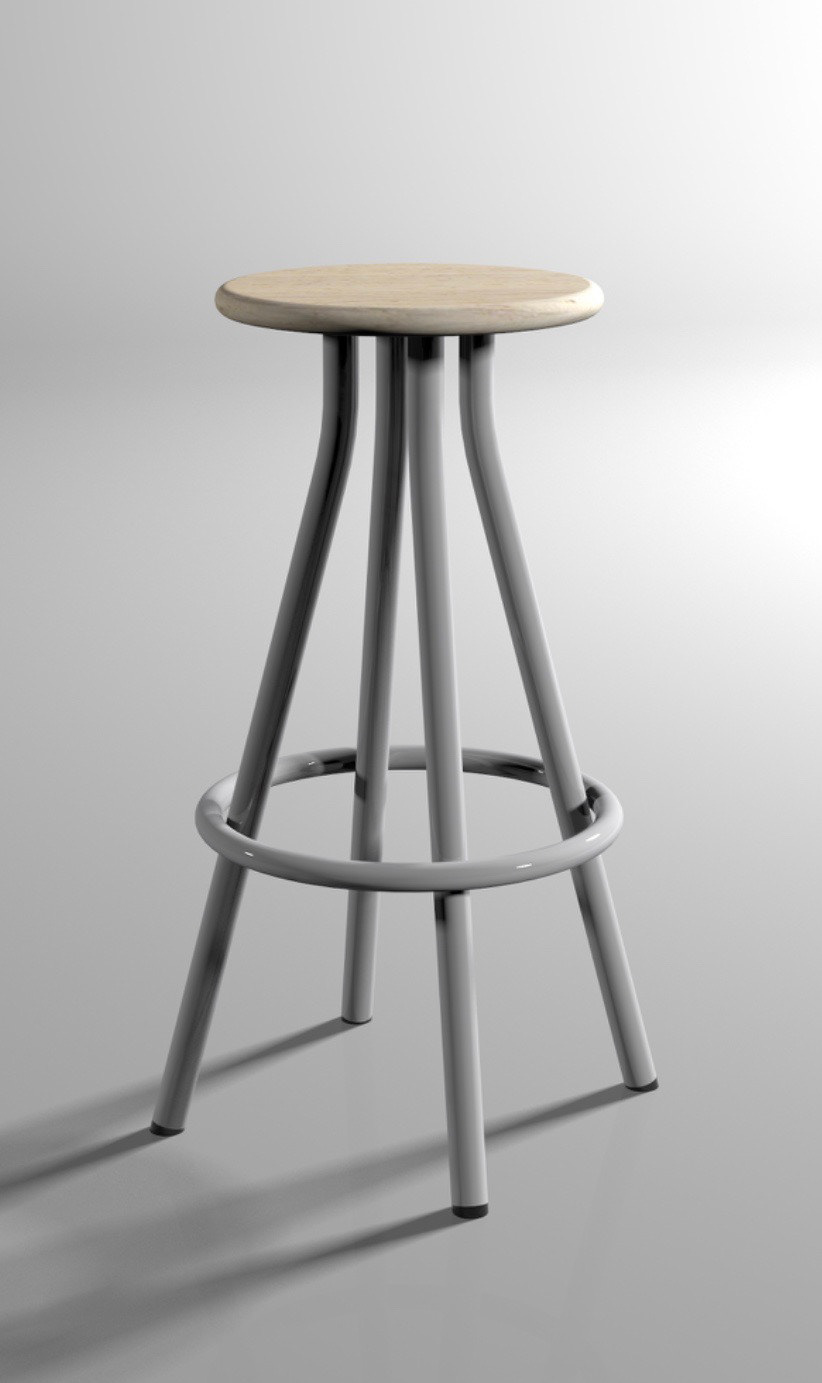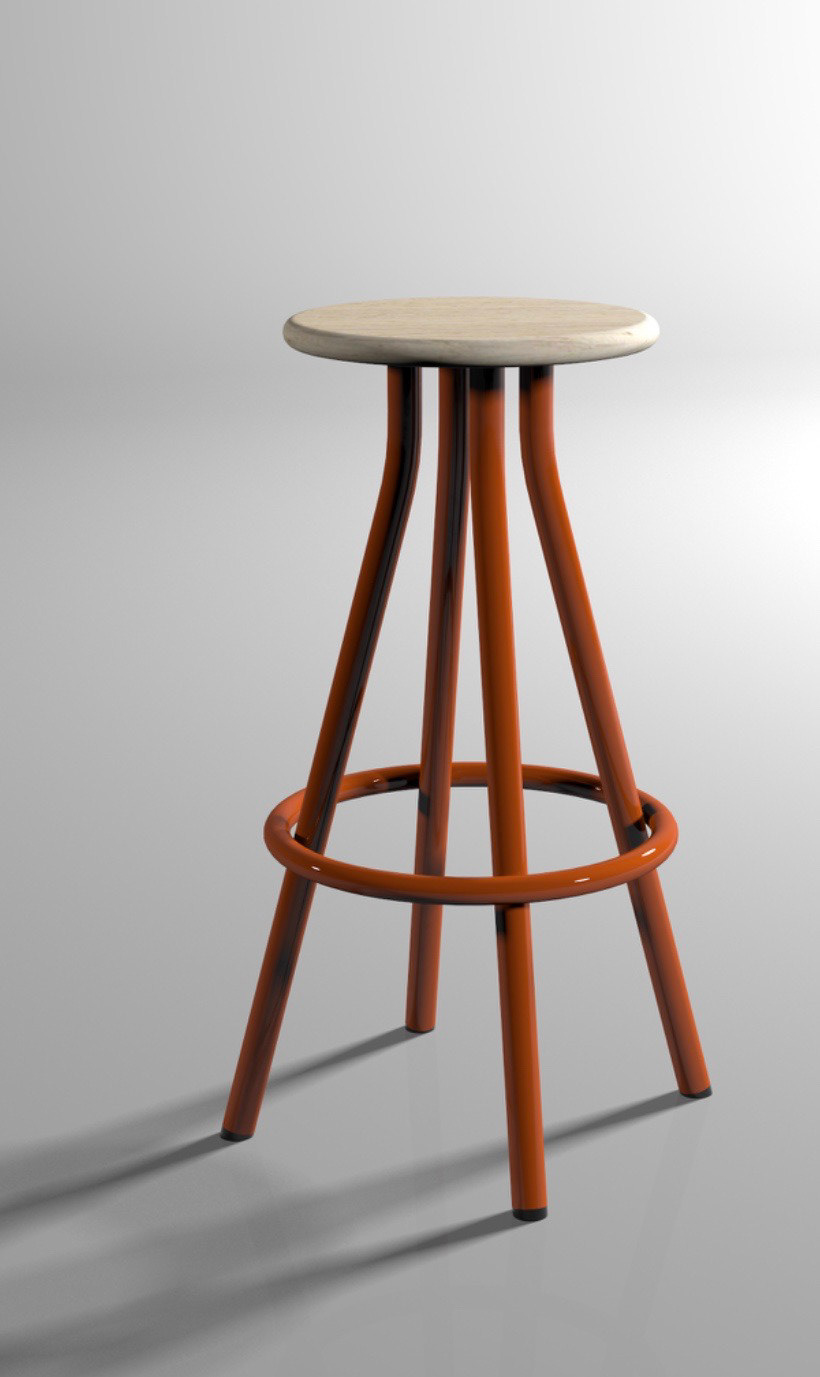 Below: adjustments were made to this chair in accordance to a client's specifications. For this particular project, I was required to modify another designer's 3D  modeling.