I was hired by Social Logic, an Alberta based marketing company, to provide Logo and Branding design for a cowork space in January and February of 2020. This project was completed before the COVID 19 Pandemic hit Canada and cowork spaces were quite popular at the time. The Aria Business Centre logo is an abstraction of the location symbol.

Pictured below are the six initial proposals for the brand logo.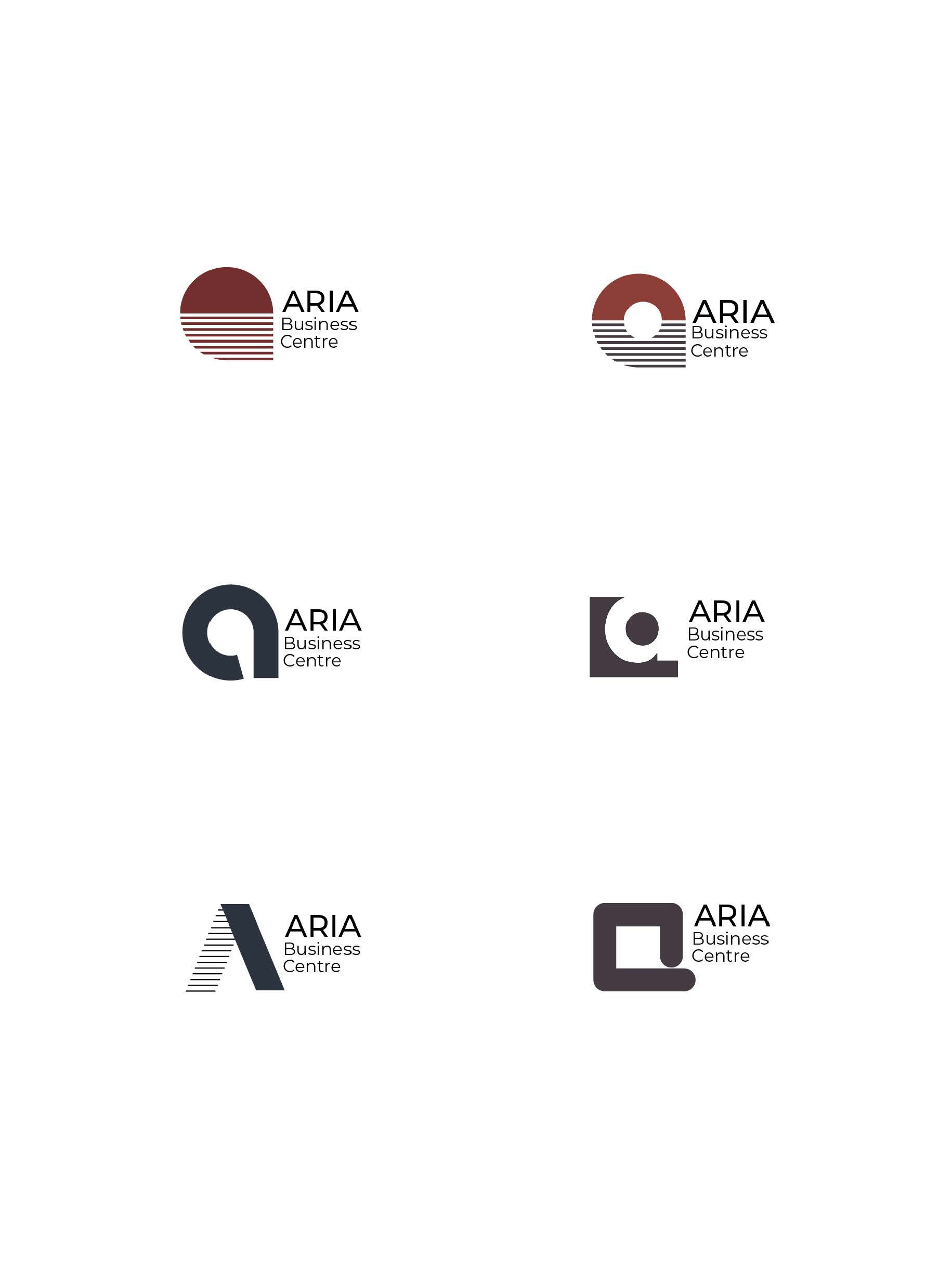 WEB

The mockup below was part of a Speculative Health Design student project completed in partnership with AHS nurses. We proposed an AHS monitored web forum for new parents, where subject matter experts are able to answer upvoted questions. We took inspiration from the successful web for stackoverflow.com for the core elements of the web forum. Stackoverflow's features are effective in providing detailed rankings and time stamps while avoiding cluttering the webpage with distracting elements.

MOBILE

i was fortunate to take part in a Health Design course lead by an instructor with deep ties to the Stollery Children's Hospital. Our teacher connected us with parents who have supported and cared for their children born with a single ventricle heart. User Research was conducted with various doctors and nurses from the hospital as well as parents. We used our research to refine the development of a speculative App for Parents.
The App feature highlights were the Medical Box and Stories. The Medical Box provides parents with a place on their phone where they can quickly gather the information they receive while receiving visits from multiple specialists. Prescriptions, screenshots of diagrams and phone numbers can all live in one place on the parent's phones.
We decided to create an App, as parents explained that they spent many hours in waiting at hospitals and clinics. Their phones were a source of comfort, but social media and scrolling through their photos created much stress.
To create a safe place for sharing amongst parents with common concerns, we proposed the Stories feature, where parents could share their stories or choose to read the stories of other parents living through common struggles.