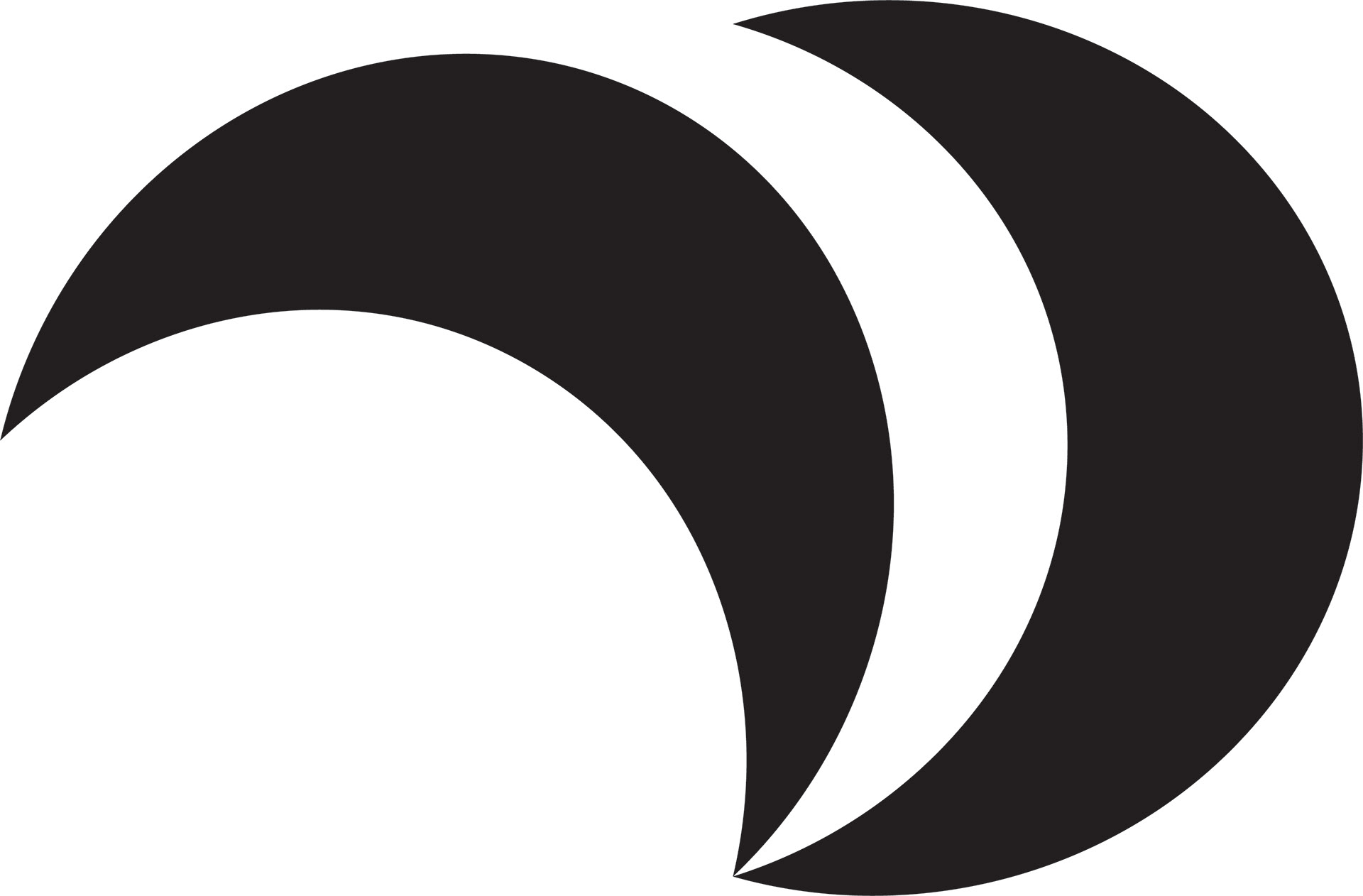 Curly Kale Inspired Serving Spoons
This project is a set of salad serving utensils that emulate the form and pattern of curly kale. It was created with parametric modelling techniques and 3D scanning and printing to create a series of prototypes. Although a sand-casting match plate was designed in collaboration with an engineer from Edmonton Aluminum and Casting,  the final prototype was hand-carved and polished out of aluminum.
Below: Carving the final prototype with a grinder, u

sing a 3D printed reference.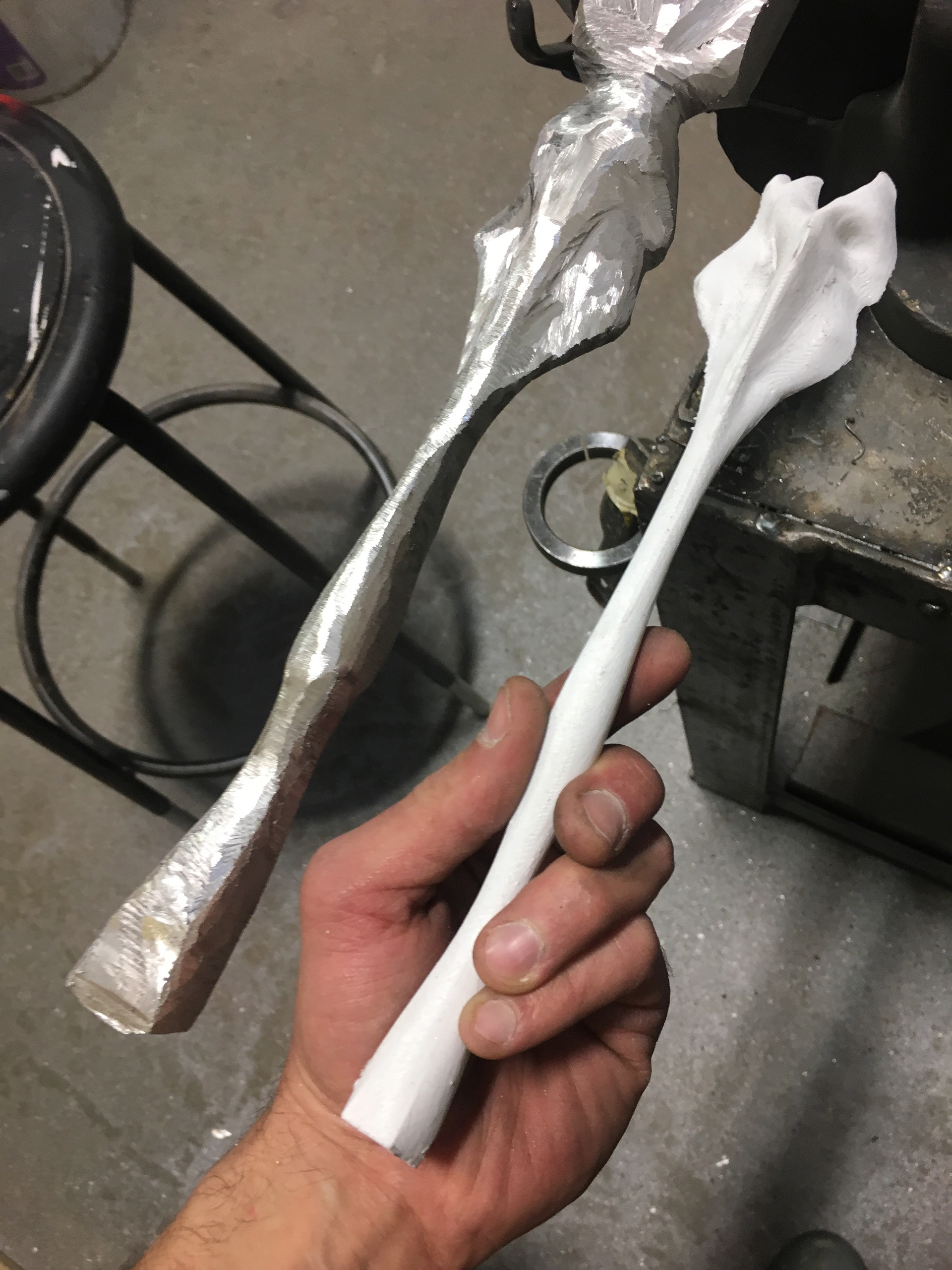 The final utensil form was 3D printed and used as a template and physical reference for carving the final aluminum prototype. A set of two utensils was carved and polished to a mirror finish. The unintentional divots created by the grinder blade, still apparent after sanding, polishing and buffing the metal, gave the spoons a charming surface texture. Interacting with this final object inspired me to experiment more with the charm that different processes may give to a project through the unique details each may offer.
Below: A curly kale geometry pattern was created in grasshopper by folding the edge of a flattened circle. The resulting form was then shaped onto a stem thick enough to be a handle.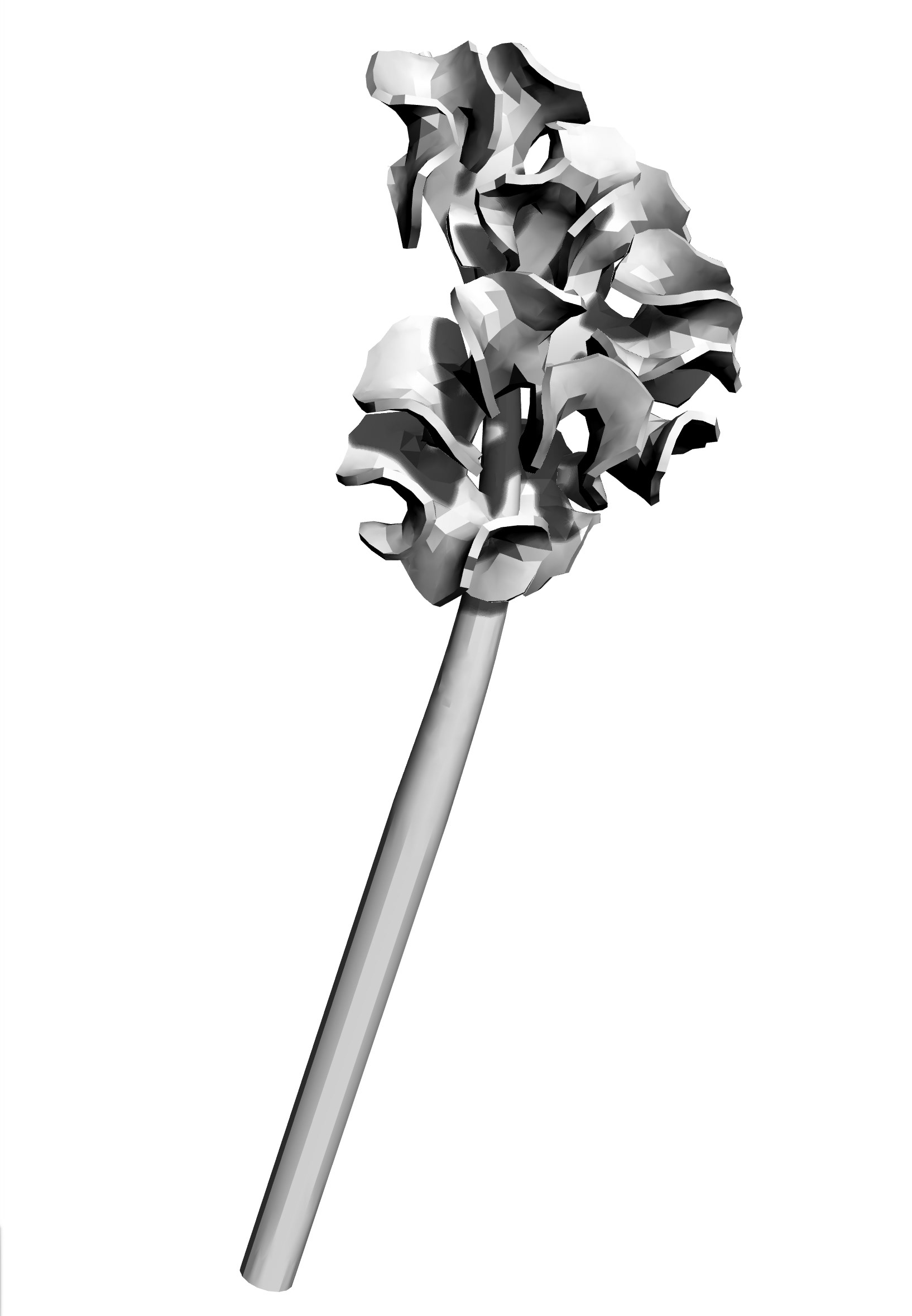 Below: the sand casting match plate design, to be 3D printed and used to form the aluminum. The match plate was modelled after the specifications of the CEO and engineer of the aluminum casting company. The part was not printed.
Below: a series of 3D printed prototypes along side the final aluminum spoons.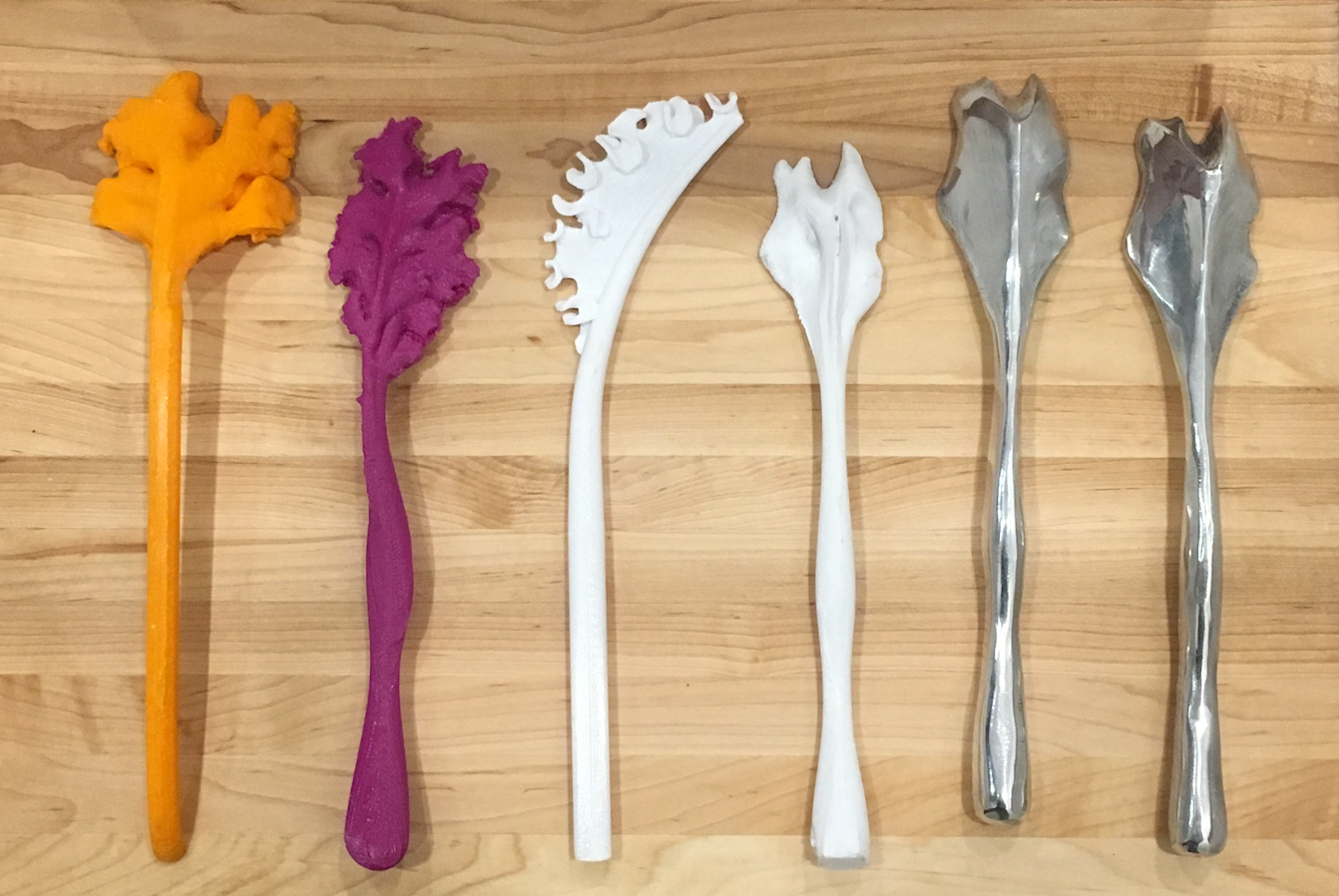 Below: STL file of a 3D scan of Kale done at the Shack Makerspace, Centennial Center for Interdisciplinary Sciences (University of Alberta).