I have been volunteering for the TETRA Society of North America since December 2019. My work as a Technical Volunteer provides custom design solutions for people with disabilities. I completed my first project throughout 2020 during the COVID 19 Pandemic, designing and building an indoor chair lift harness and upholstered cushion attachment. I delivered, at a distance, the final product in December 2020. The client was a 10 year old who lives with RETT Syndrome, a neurological disorder that causes severe epileptic seizures. The seat cushion and harness is meant to help support the client when moving up and down the indoor chair lift.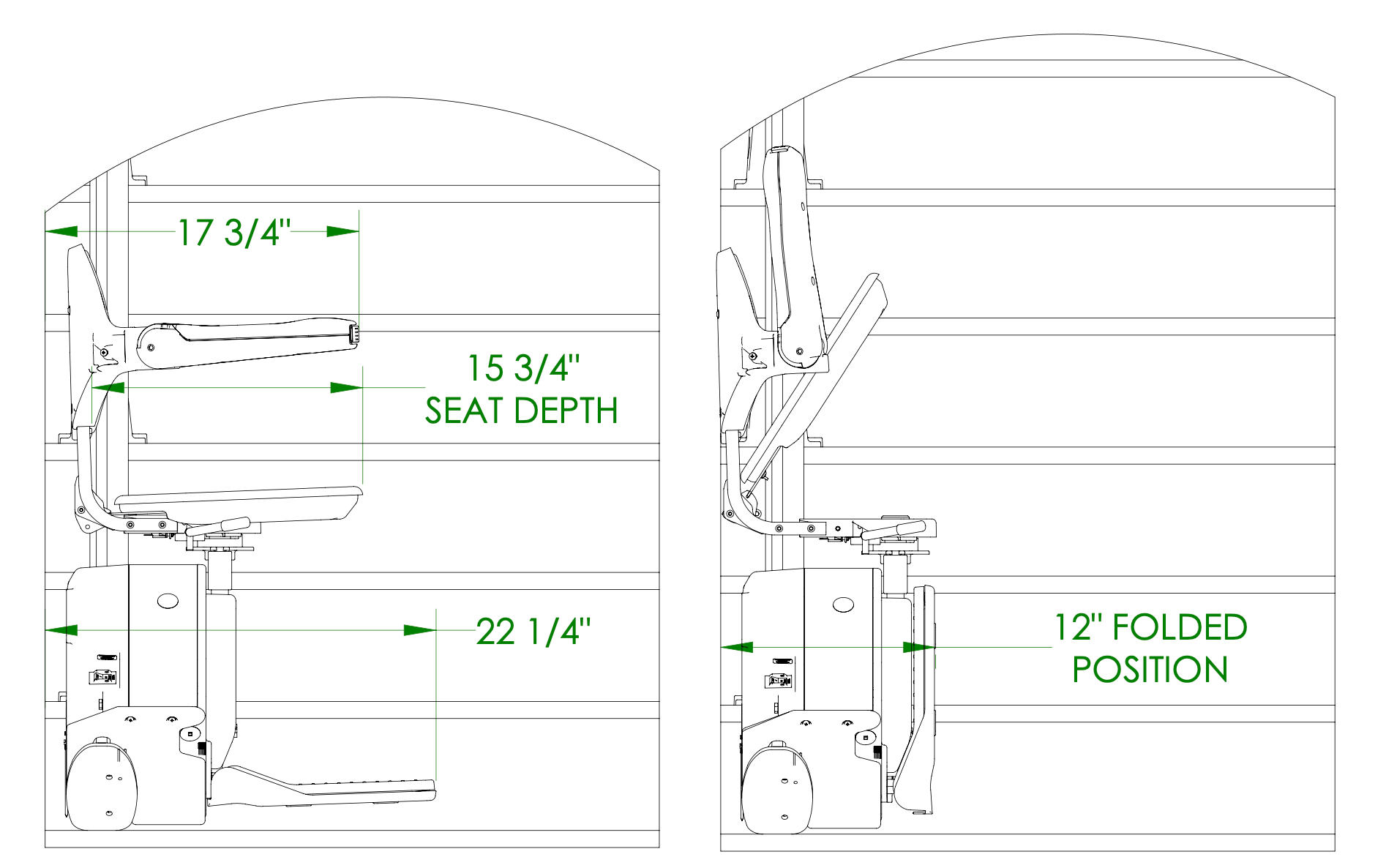 The manufacturers shop drawings were used to recreate a 3D model of the chair lift. This also facilitated designing and building the project remotely during the COVID 19 Pandemic.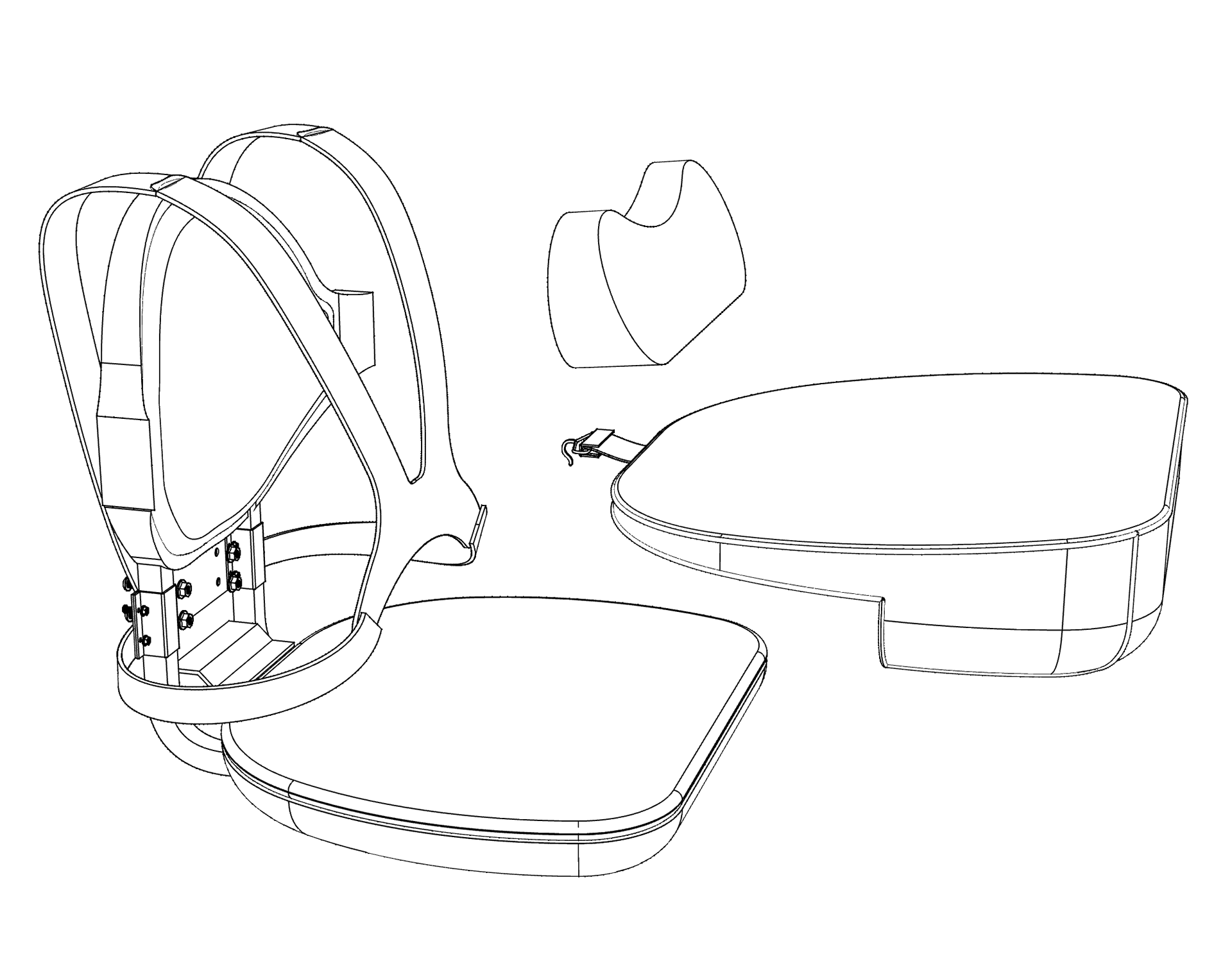 Above is a perspective view I created with a 3D model to help coordinate the fabrication of the seat cushion. The seat cushion functions as a sleeve, wrapping around the chair. The client requested that the cushion and harness be removable.

Photographs of the final cushion and harness in use are still pending, as the client agreed to take pictures. I did not take photographs myself to allow for proper social distancing during the COVID 19 Pandemic.